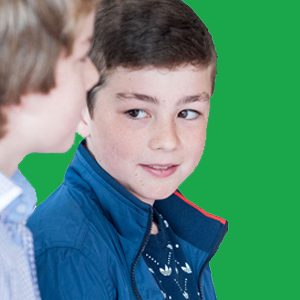 The school will be temporarily located in Grianach House, beside Galway Crystal, in Merlin Park. Works are ongoing currently in preparation for the school opening at the end of August.
Principal: Sarah Molloy
Deputy Principal: Louise Judge  
For more information on Galway ETSS please see the school website here
Like Galway ETSS on Facebook here.