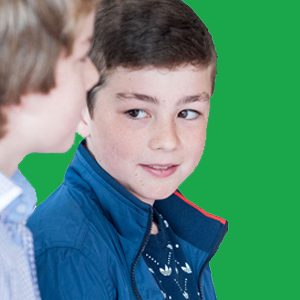 Accommodation
The school will be temporarily located in Grianach House, beside Galway Crystal, in Merlin Park. Works are ongoing currently in preparation for the school opening at the end of August.
Enrolment
Galway ETSS currently has a waiting list for children starting First Year in 2019 – interested parents can enrol here.
Applications for Transfer & Repeat can be made here
Principal
Educate Together is delighted to announce Sarah Molloy as newly-appointed Principal and Louise Judge as newly-appointed Deputy Principal of Galway ETSS.
You will find the school website here
Join the Galway ETSS mailing list here.
Like Galway ETSS on Facebook here.