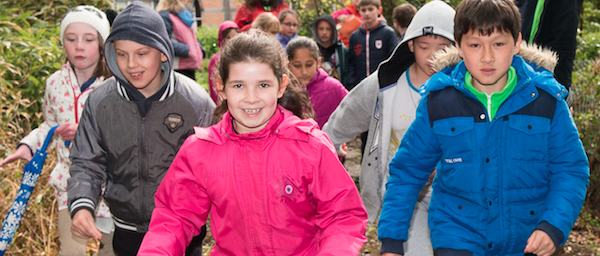 Here at Educate Together, we'd love to hear what's going in your school, what you've been working on and share it with your fellow students across the country. So if you've written an essay, completed a project, or made a video you feel others ought to know about, we'd would love to hear from you!
Way to get in touch:
Stan's story: why I believe gender matters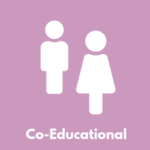 We spoke to a number of our students at this years Ethical Education Conference about why gender matters to them. Among them was second year student and Student Council member from Celbridge Community School, Stan Hollywood, who had just written an essay on the topic and kindly agreed to share it with us. From the Bible to FIFA's 'Player of the Year', Stan writes why he believes gender matters
Dominic's TEDx story: how I defined myself at 15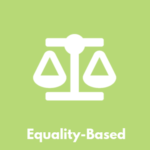 Dominic Newman, a student at Stepaside Educate Together SS, was born in South Africa strongly believes the 'Ubuntu' culture of South Africa has helped mould him into who he is today.
A Citywest ETNS story: students wow with school crest design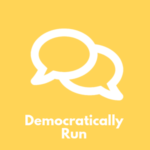 The Citywest ETNS Student Council presented their proposed design for the school's brand new crest. The crest was the culmination of months of collaboration, cooperation and creativity between the entire school community. From all accounts, the students delivered a very accomplished presentation which explained the process that the school had taken to design the crest, as well as what each part of the design represented. The Board of Management officially ratified the design as the school's official crest!
We spoke to members of the DSP community to understand how special this school really is. Here is Brian Reynolds, one of the first DSP students sharing his experience. pic.twitter.com/CrHKAGqiCA

— DSP40 (@DSPforty40) March 7, 2019
A Letterkenny ETNS story: school nets top prize in 'Something Fishy' competition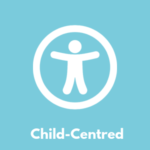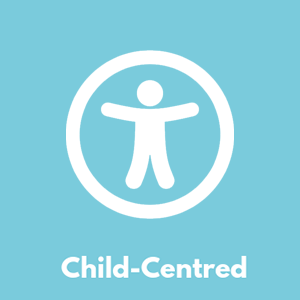 Letterkenny Educate Together NS has been named winner of the national education programme, 'Something Fishy' – an initiative of Inland Fisheries Ireland and Blackrock Education Centre which allows students to learn about fish and the environment in a local context. The school received the accolade after being commended for their project called 'Save Our Schools (SOS)' – a website aimed at engaging other children and young people to learn about fish and the importance of protecting the fisheries resource.
A Hansfield ETSS story: the refugee & migrant crisis in Europe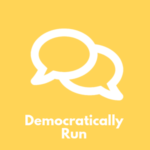 Transition Year students from Hansfield ETSS were named 'runners up' in the Dublin category of this year's Euroscola competition for their video on the refugee crisis in Ireland.