Today, Educate Together operates a national network of 117 schools in Ireland – 96 primary and 21 second-level, catering to over 37,000 students. Demand continues to grow for our model of education.
A campaign group is made up of parents/carers who want an Educate Together school for their children. In recent years, the Educate Together network has grown substantially and parental support has been critical to the successful establishment of new schools. There are currently a number of ways in which more Educate Together primary and second-level schools can open:
the Government may decide to open new schools in areas where there is sufficient population growth. Educate Together will assess the demand in these areas and decide to campaign for patronage (#VoteEducateTogether);
two existing national schools might amalgamate and a new Educate Together school might be established in a vacant premises;
an existing national school might consider changing patronage to Educate Together.
Below you will find a map of active campaign groups with links to 'Expressions of Interest' forms for each area where there is a possibility of the establishment of new Educate Together school. If you are interested in being part of a campaign group, contact newschools@educatetogether.ie and follow our work online: #VoteEducateTogether
[/vc_column_text]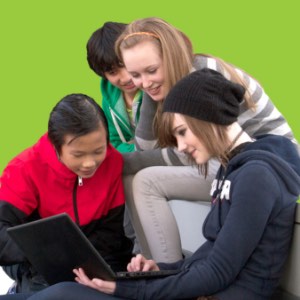 [/vc_row]