Educate Together's Nurture Schools project began in 2020. The project works with students with social, emotional and behavioural difficulties in schools to get them back on track and engaged in their education. This is achieved through innovative and inclusive interventions that are teacher and evidence based, complemented by a whole-school approach.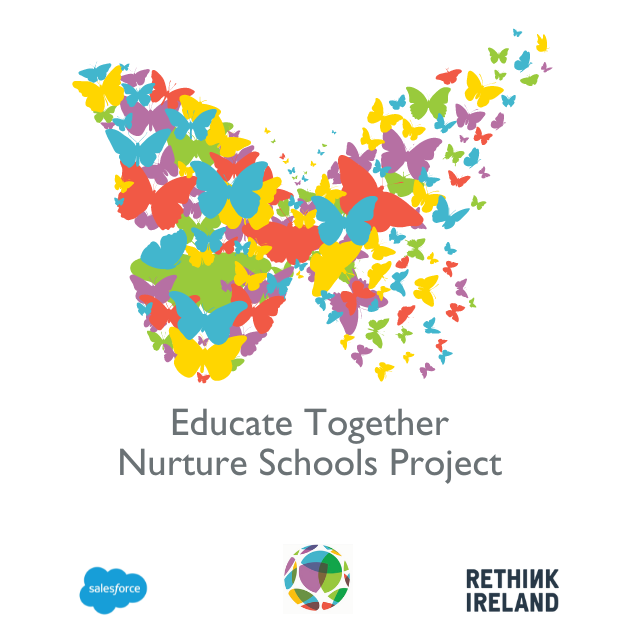 The Nurture Schools project aims to address and promote the importance of the well-being of our students as well as their academic achievements.  Nurture focuses on the individual needs of each student including: 
Emotional needs

 

Social needs

 

Learning needs 

 
The Nurture Approach is an evidence-based intervention which involves creating a unique learner profile used to shape an individualised plan for each student to help them address barriers to their learning. Educate Together is currently supporting the Nurture Approach in a third of our schools through training and other resources.  
Educate Together recognises the importance of teachers and their ability to unlocking educational potential and outcomes for students. Our Nurture Project supports and enhances the knowledge of teachers and school staff to meet the needs of students.
Nurturing Schools Ireland facilitators work with participating schools to build knowledge and understanding of the theory and practice of the nurture approach. Furthermore, a Trauma Informed Care module has been launched to support teachers to implement this approach. This module combined with the Continued Professional Development (CPD) programme in this project will build the capacity of educators in nurture and trauma-informed approaches, while also incorporating restorative practice into their role.   
Please see the links below to the progression of our Nurture Project: