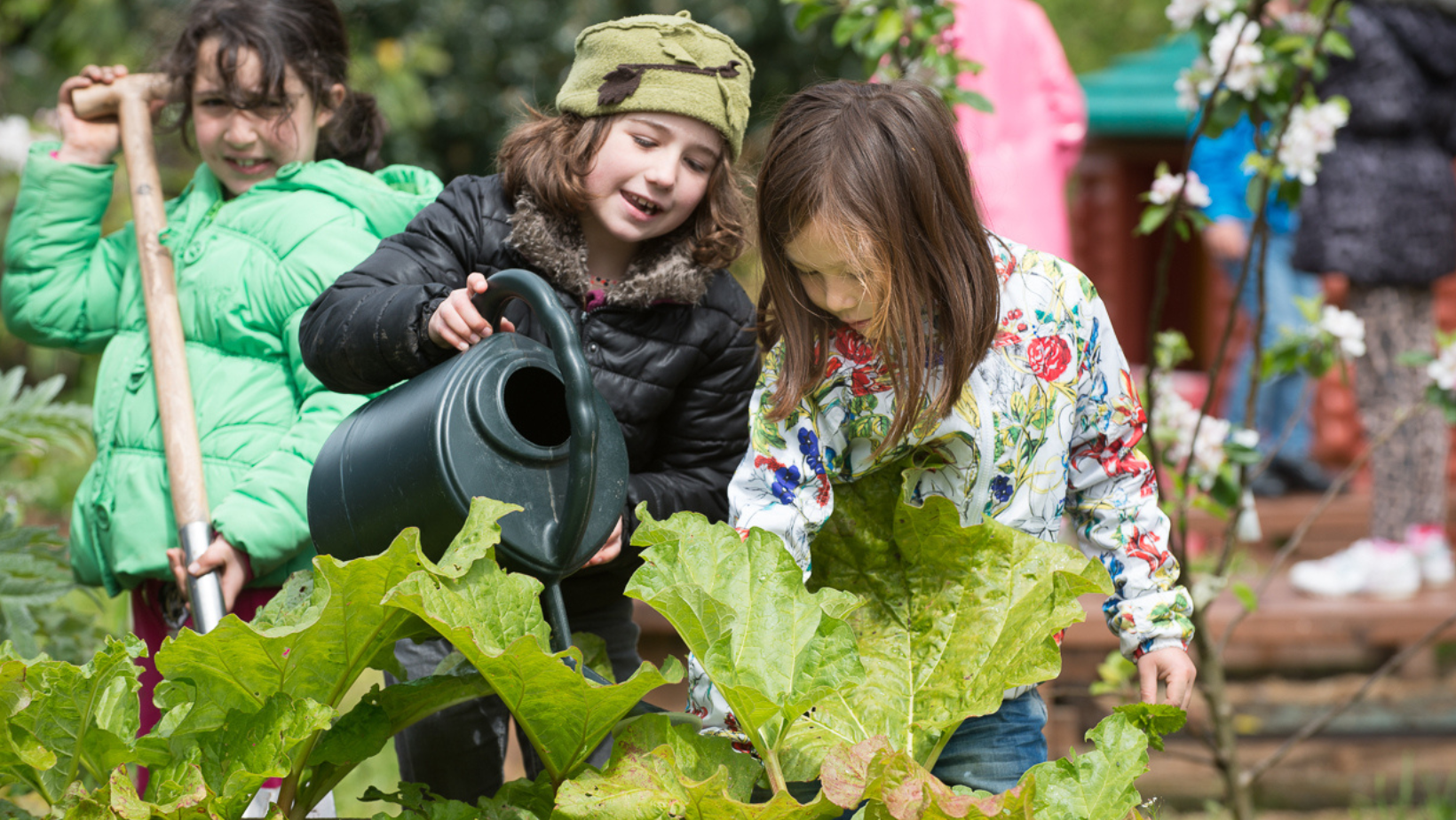 Leave a gift in your Will
If you are considering leaving Educate Together a gift in your Will – thank you! An increasing number of our donors are choosing to remember Educate Together in their Will – shaping a brighter future where more children have equal access to education and continuing to care for families in need of school places, even after they are gone. Any gift large or small makes a difference. 
Considering your legacy is a very personal matter. Of course, you'll want to think of your family and loved ones first. But you can also provide enduring support for the cause you believe in. And we would be truly honoured to be part of your legacy. 
It is very easy to leave Educate Together a gift in your Will. You will simply need the following information for your solicitor: 
Educate Together
Equity House, 16/17 Upper Ormond Quay, Dublin D07 H7DE
Registered Charity Number: 20033309 
The most usual gifts are: 
A sum of money, which can be any sum that suits your circumstances.

A percentage of the value of your estate – this is formally called a residuary gift. It can be from 1% to 100% of your estate – whatever suits your own circumstances. Just 1% would make a huge difference to Educate Together.

 
If you would like more information, please call or email me for a confidential discussion. Rest assured that you are under no obligation and your intentions can change at any time. 
Thank you,
Julia Bauer