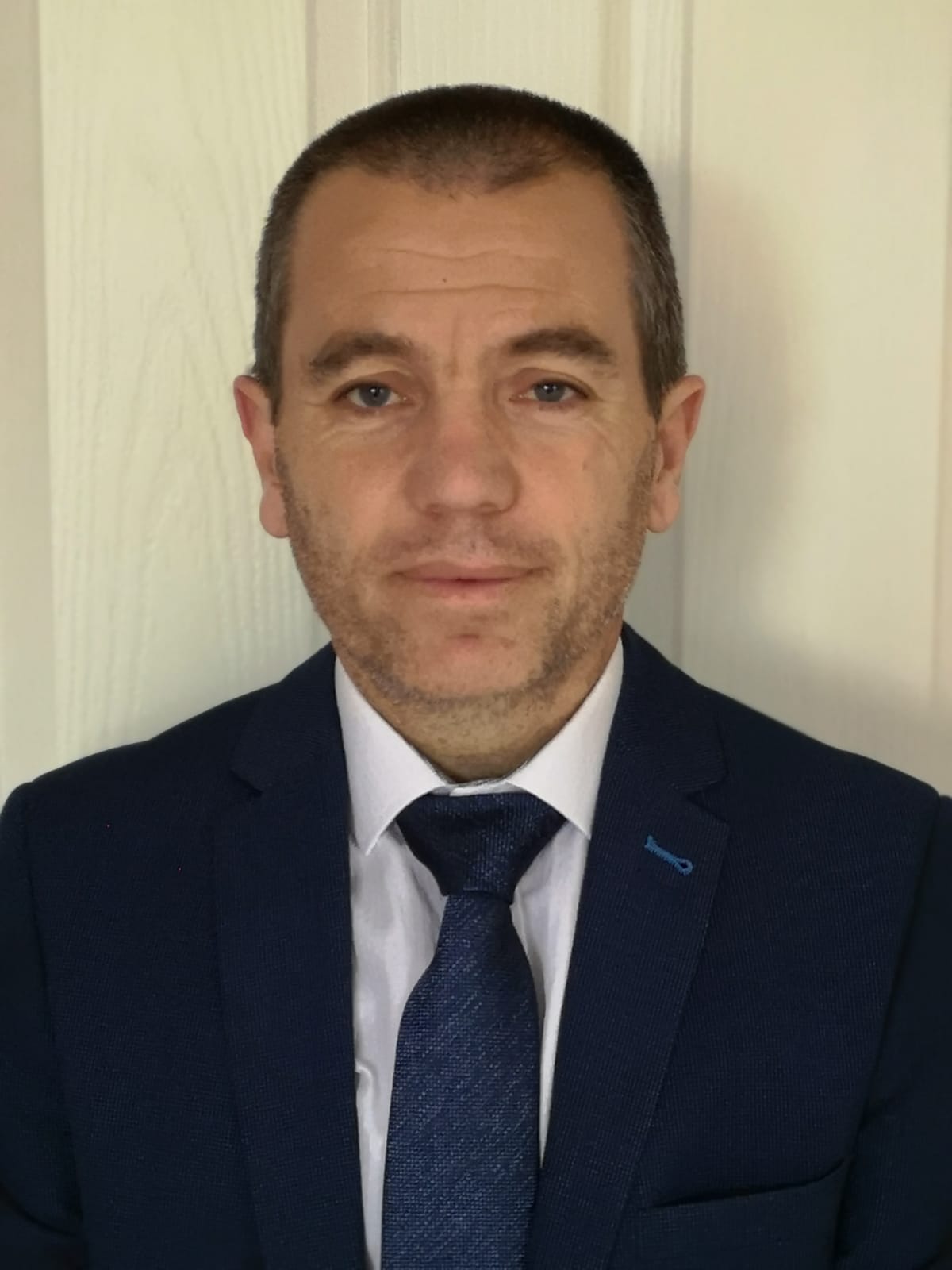 Educate Together is delighted to announce John Murphy as newly-appointed deputy principal of Gorey Educate Together Secondary School, opening in September 2021.
John comes to Gorey ETSS from Enniscorthy Vocational College where he has been teaching for 24 years, the last four years as Home School Liaison. Prior to that, John taught in Waterford and Dublin.
John graduated from University of Limerick with a BA in Physical Education and Geography. He is, at the moment, completing an honours MA in Management of Education from Waterford Institute of Technology.
He has acted as a class tutor and a Year Head and has worked closely with the  parents' associations to ensure strong relationships between home and school.
John is passionate about giving students every opportunity to achieve their potential and sees an important role for technology in education. John places great emphasis on the importance of communication to generate a shared vision and identity for a school community and sees collaboration  as the cornerstone of a successful school. He also takes great interest in extra-curricular pursuits having been involved in several sports as a coach, official and administrator.
Outside of school John is a keen runner and has completed numerous marathons and ultra-marathons.
Of his appointment, John said:
"It is an honour to have been appointed as deputy principal to Gorey Educate Together Secondary School. It will be my honour  to assist in building up the school and developing a love of life-long learning in our students and to guiding them towards achieving their full potential. I look forward to playing my part in contributing towards an education rooted in the values of inclusion, respect, diversity and democracy."