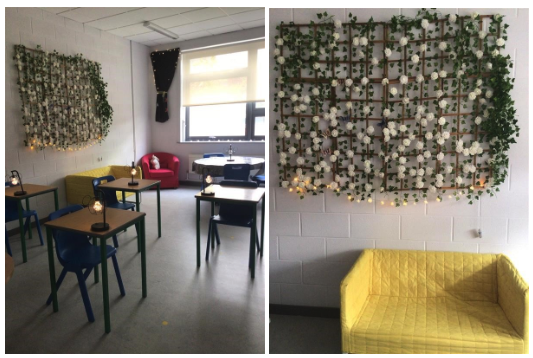 Sandra Irwin-Gowran  
We've been so impressed with the progress the Educate Together Nurture Project schools have made this term in setting up their Nurture spaces, this despite lengthy school closures, and managing Covid when they did eventually get back to classes. Some schools have told us that the space helped to resettle students who had become very disengaged during the school closures.   
Two staff members from each school have now completed their training on the theory and practice of the Nurture Approach. They have been setting up their Nurture spaces in schools and beginning to apply their learning with small groups of students in order to hit the ground running come September. 
In September, a wider team from each school will build on this knowledge by beginning the Nurturing Schools Programme where they will be teamed with other schools in the project to continue this journey over the coming school year.   
Alongside all whole-staff CPD sessions have been held or planned with our partners in Nurturing Schools Ireland and Camara Ireland.   
In the background our third partner in this project, Quality Matters have been working with the national office and a teacher review group to develop an online CPD course focused on supporting teachers to be aware of the impact of all kinds of trauma experienced by children and young people on their ability to engage fully in learning. The CPD will be made available to project schools next year before being extended to the full Network.   
Watch out for further updates on this project, we may have important news to share with other schools in the coming months!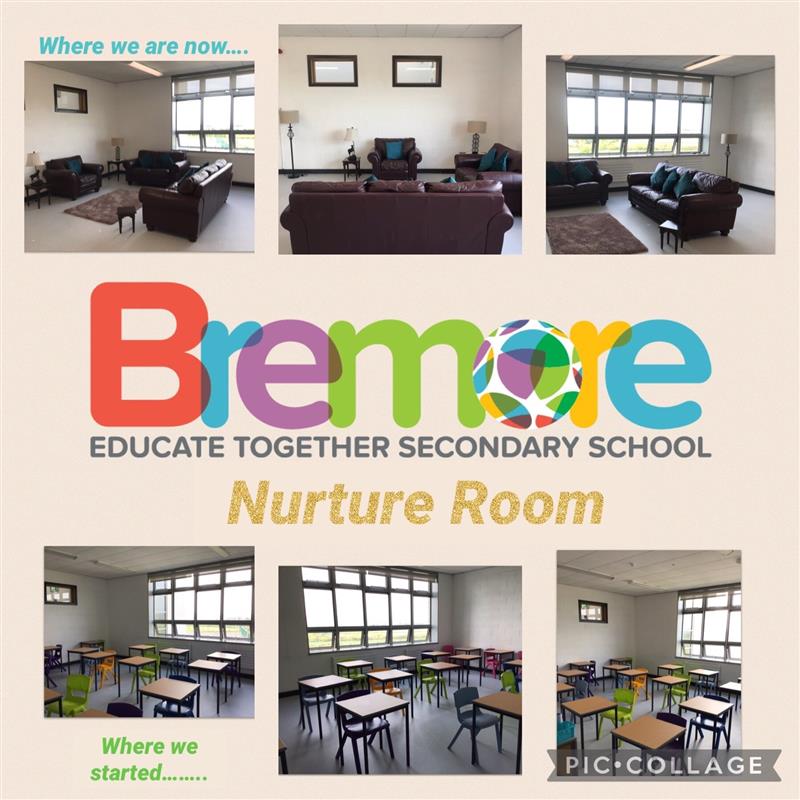 Some of our pupils using the Nurture room to start their day in a positive way. A moment to take the chance to chat and practice social skills while working great listening too. So lucky to have the space and training to offer this in our school @nurtureireland @EducateTogether pic.twitter.com/BscQw01UMn

— Rathcoole ETNS (@EtnsRathcoole) April 14, 2021