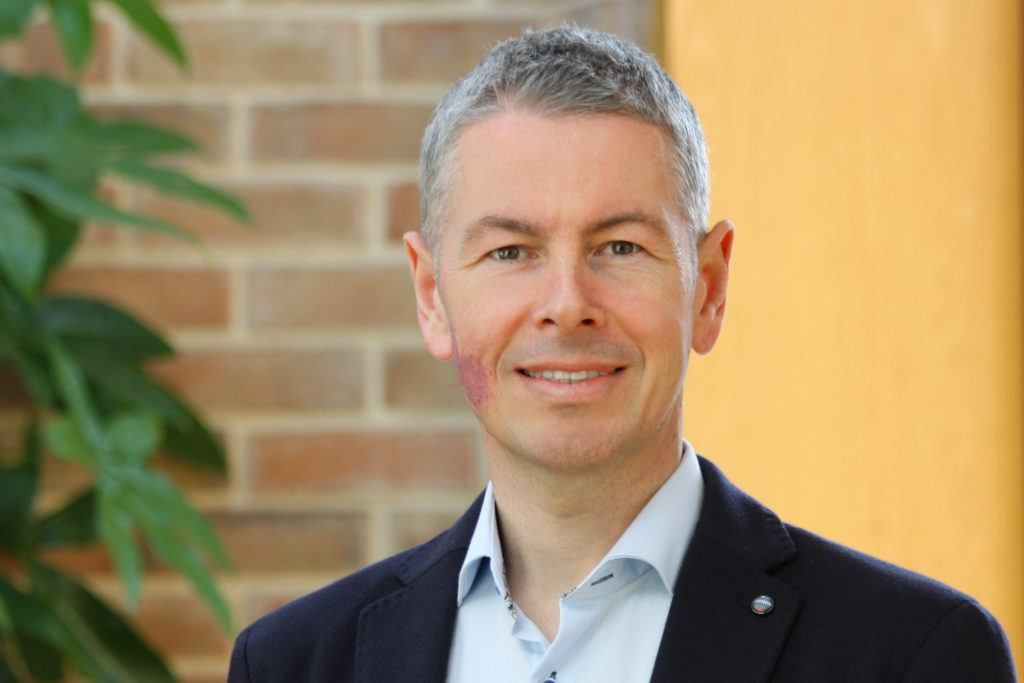 September 2021 note: the opening of Sallynoggin_Killiney ETNS has been deferred to 2022. See statement here.
_____
Educate Together is delighted to announce Paul Glennon as newly-appointed principal of Sallynoggin_Killiney ETNS opening in September 2021.
Paul brings a unique breadth of international teaching and leadership experience to his new role as Principal of Sallynoggin_Killiney ETNS. His experience includes five years in a community primary school in Liverpool, ten years in Steiner/ Waldorf Education in Germany and almost a decade working within the Educate Together sector in Dublin.
Paul studied at Lancaster University and completed teacher training as part of the Graduate Teacher Programme. He holds a Postgraduate Diploma in Educational Leadership (Tóraíocht) from Maynooth University, the Certificate in Irish Language (SCG) and a Certificate in the Teaching of English as a Foreign Language in Steiner Education. He is fluent in German and passionate about languages and music.
Said Paul:
"I first heard about the Educate Together ethos when I moved to Ireland in 2012. I immediately knew that a school championing equality, inclusion, diversity, fairness and respect was the right fit for me as it closely aligns with my values, both as a person and as a professional."
For the past 7 years, Paul has been Assistant Principal II at Holywell ETNS, playing an active role in helping the school to grow from a small developing school to one of the largest ET National Schools in the country. He has devoted much of his energies to cultivating the musical and creative life of the school and celebrating the cultural diversity of the community.
Said Paul:
"I am absolutely delighted to have the opportunity to work in partnership with the new Sallynoggin_Killiney community. Together, we will create a safe and happy school for our children built on the foundation of respectful and positive relationships. Together, we will cherish the uniqueness of each individual and nurture a sense of belonging and connection, so that every child will feel empowered to flourish and achieve its potential. Together, we will help our children find their voices and empower them to use their voices for the common good, as they become responsible stewards of the world around them. I am excited to begin this journey with the children, families, staff and all stakeholders of our Sallynoggin_Killiney ETNS community."