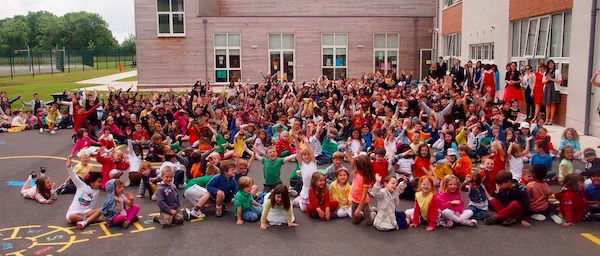 Educate Together will apply for patronage of a brand new primary school to serve Sallynoggin and Killiney, opening in 2021.
The Department of Education and Skills will open its Online Patronage Preference Survey and parents and carers in the designated catchment area will be invited to vote for the patron of their choice. Further information on the Online Patronage Preference Survey for schools can be found here.
The exact location of the school will be confirmed in due course by the Department of Education and Skills.
The Department's school planning area is pictured below and is available to download here.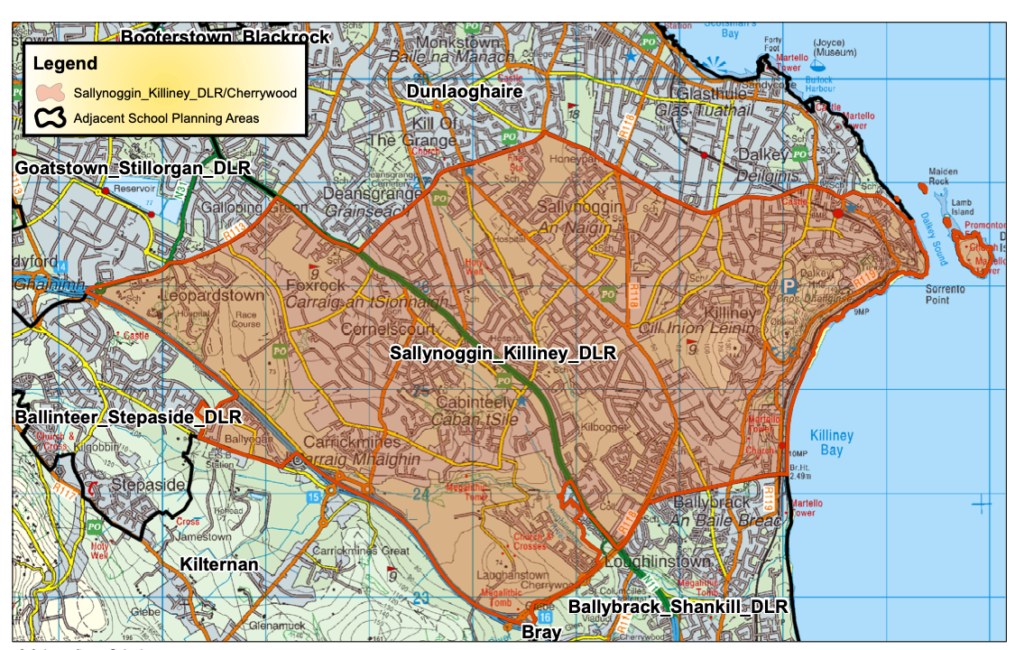 What you can do
Sign up our mailing list here and as soon as voting opens, we will send you the link where you can vote.
Please share the link with friends and family that may be eligible to vote.
Spread the word! Sign up to our Facebook page here

.

If you have any time to spare, you could volunteer to help the campaign – just get in touch.
Why do parents choose Educate Together?
Educate Together has over 40 years experience of providing a unique, inclusive and equality-based school ethos at primary level. The Educate Together model is founded on a legal commitment to parents, staff and children to run schools based on equality and respect.