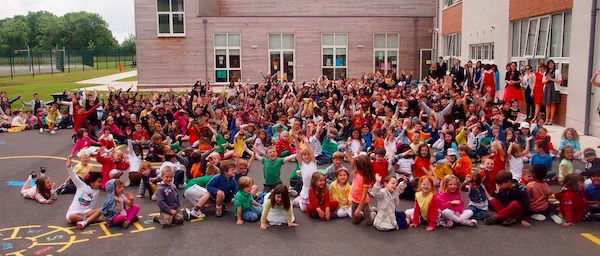 Educate Together is delighted to have been awarded patronage of a new primary school to open in the Sallynoggin / Killiney area of Dublin this September 2021.
Principal Recruitment
Principal recruitment has started for the new school and runs until Friday 12 March. To submit your application, please:
Admissions 2021
Please click to view and download a copy of the school's 2021 Admission Notice and 2021 Admissions Policy.
Please note the Admissions process will begin next Wednesday morning (3 March 2021) at 10 am.
A link to the online form will be sent to the school mailing list (click here to join) and will also be published on this web page and the school's Facebook page.