Educate Together is delighted to announce Niamh Cullen as newly-appointed Principal of Dublin South City ETNS, opening in September 2018.
Niamh has been teaching since 1998. She has worked in a variety of primary schools in Dublin and joins us from Donabate-Portrane Educate Together NS where she has worked for the last 12 years. During her time in Donabate, Niamh taught every class level and she also held the position of Assistant Principal II.
Niamh has been working as a Mentor and Associate with the National Induction Programme for Teachers since 2006 and she has developed and provided support for many teachers who are beginning their careers and for their schools.
In 2015, Niamh was seconded to the Teaching Council for two years, where she contributed to policy development for induction and for teachers' learning.
Niamh credits joining Educate Together as the best decision of her career. Her vision for Dublin South City ETNS is to cultivate a positive and genuine learning environment, in partnership with parents and the wider school community to ensure all children reach their potential. Niamh is committed to the ethos of Educate Together and is excited to take up this position.
Says Niamh: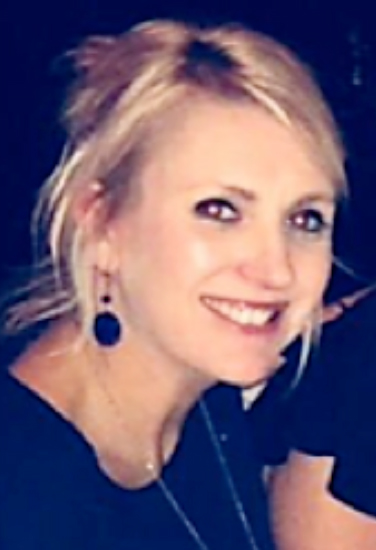 "I feel privileged to have been appointed as Principal for Dublin South City Educate Together NS.
Educate Together has succeeded in providing parents a platform for choice in Irish education and through the culture in our schools, children are cherished and empowered from their earliest years in education.
In Dublin South City ETNS, our children will learn in a way that is best for each individual child. They will each be guaranteed a warm and caring learning environment and an excellent standard of teaching. I look forward to the journey ahead and to meeting all the wonderful children and parents who will be a part of our school."
Says Gerry McKevitt, school manager of Dublin South City ETNS:
"I'm delighted to welcome Niamh as Principal of Dublin South City ETNS. With her long experience and proven commitment to equality-based education, I am certain that the school is in great hands."
Dublin South City ETNS will open in September 2018 and enrolment for Junior Infants starting in 2018 is ongoing. Temporary accommodation has not yet been announced by the Department of Education and Skills.