News
An Educate Together National School for Dublin South City Centre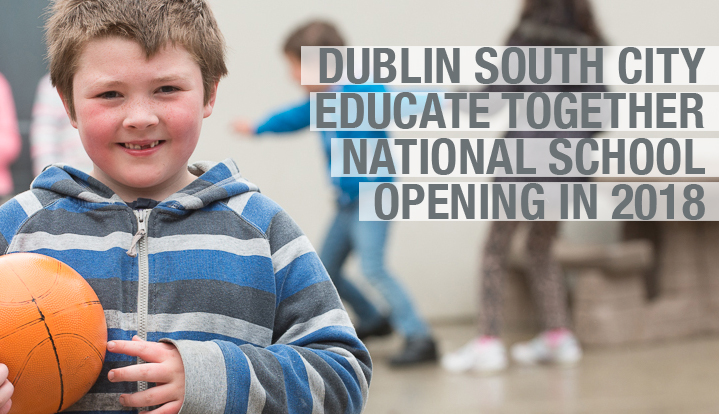 Thanks to huge parental support Educate Together is delighted to report that the Minister for Education and Skills has announced we have been successful in our application for patronage of a new national school for Dublin South City. Dublin South City Educate Together National School will open its doors in September 2018!      
Please sign up for the mailing list here to be notified of the opening of enrolment.
We await information from the Department of Education and Skills on the location and accommodation of the school
You can read more about what Educate Together can offer your child here.
A map from the Department of Education with the proposed area that the school will serve is below.