Educate Together is delighted to announce that Barbara Mulhall will be the Principal and will lead the school community in Stepaside Educate Together Secondary School opening in 2016.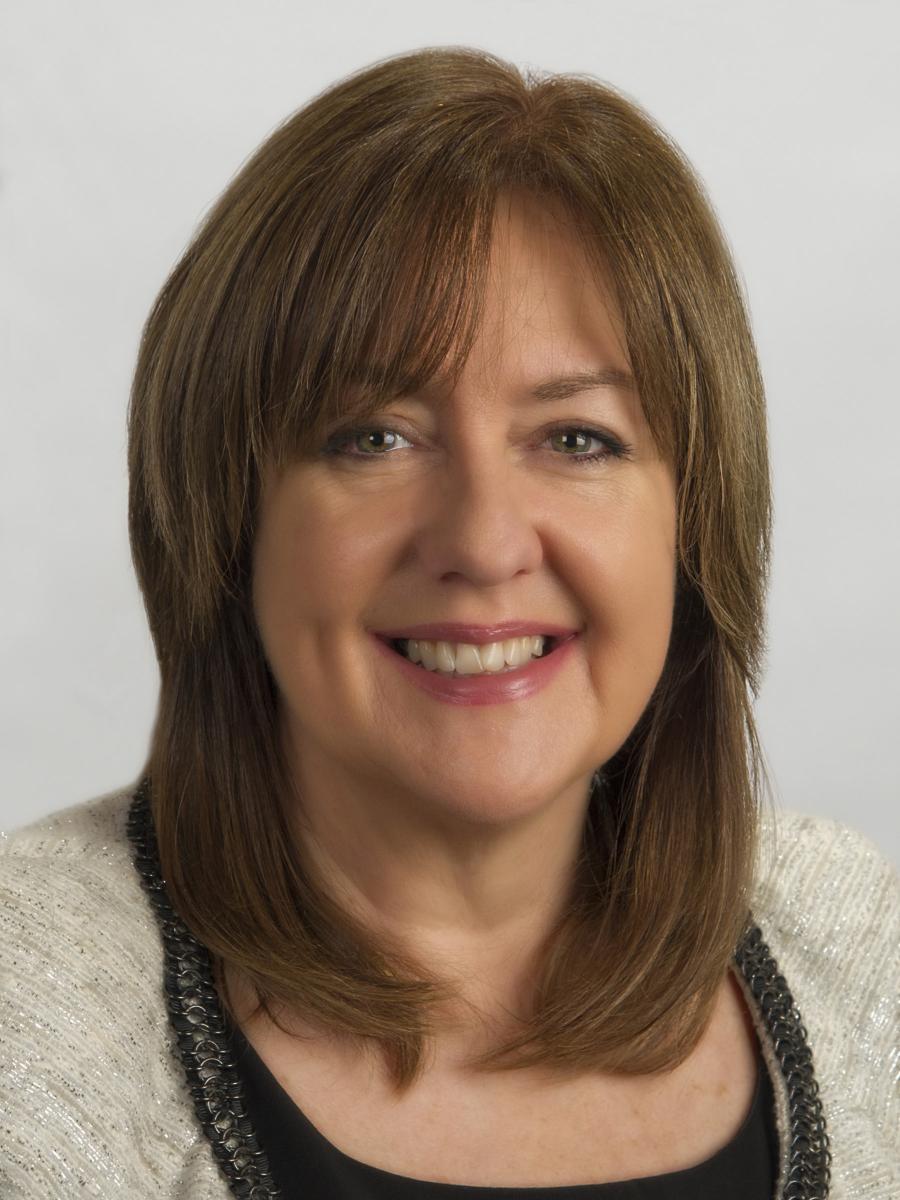 Barbara comes to Stepaside Educate Together Secondary School from Mount Anville Secondary School, where she is currently Head of Guidance and Director of School Self-Evaluation and School Planning. Barbara has been a Guidance Counsellor in Mount Anville since 2005, having previously worked as a Guidance Counsellor in Rathdown Secondary School, Glenageary and in The High School, Rathgar. Prior to that she was for many years Head of Business in Sion Hill, Blackrock, where she taught Business, Accounting, Economics and Maths.
Barbara studied in UCD for her B Comm, H Dip Ed, and Postgraduate Diploma in Career Guidance. She recently achieved honours in her Masters in Education in UCD, having also studied in Jagaellonian University, Krakow, Poland.
Said Barbara on her appointment: 'This is the fulfillment of a lifetime's ambition for me and I look forward to commencing work in February and engaging with students and families towards building a wonderful school community in Stepaside ETSS'.
Barbara is a passionate advocate for equality and inclusivity, and, throughout her career, has initiated numerous programmes in support of these ideals. A firm believer in empowering students to engage in independent thinking and active learning, Barbara believes that every student should be encouraged to embrace higher order thinking and learning in order to achieve the appropriate level of academic excellence. Says Barbara again: 'I believe that it is through embracing these skills that young people will live full and enriched lives both as students and as adults. She looks forward to implementing this philosophy as Principal of Stepaside ETSS.'
Said Niall Wall, Regional Development Officer for Educate Together: 'This is wonderful news for the school community in Stepaside ETSS and we look forward to working with Barbara as this new school grows and flourishes not only in the months but into the years ahead.'
Stepaside Educate Together Secondary School will open in August 2016 and will be located initially in temporary accommodation in Belarmine, Stepaside. The Department Of Education and Skills are completing the acquisition of a site for the school with construction scheduled to commence on the "state of the art" education complex in 2018. The school is expected to have an initial enrolment of 50-70 first-year learners and when fully developed will accommodate up to 1,000 students.