Educate Together is delighted to announce that Jonathan Browner is the newly appointed Principal of North Wicklow Educate Together Secondary School.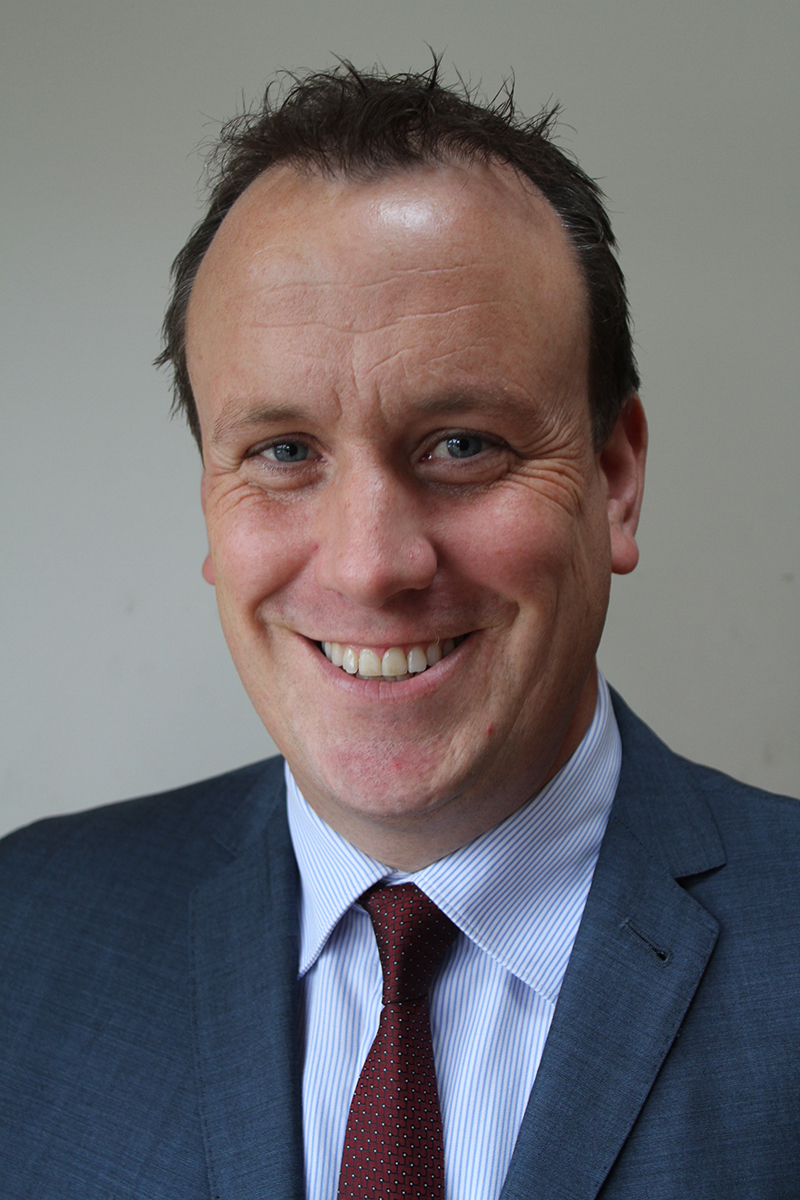 Jonathan has led the development of an outstanding music department in Sandford Park School where he has also taught History, CSPE, RSE and SPHE for over 20 years. Jonathan is currently responsible for school planning, School Self Evaluation (SSE) and policies and was previously Transition Year Coordinator, Form Teacher and Yearbook editor.
Jonathan is a first class honours graduate of Trinity College Dublin's M.Ed. programme. He also holds a B.Mus.Ed. degree from TCD as well as performance and teaching diplomas in piano and flute. In addition to working at second level, Jonathan worked for eight years at the Royal Irish Academy of Music and in TCD where he lectured in 'the Practice of Music Education' and 'Issues in Education.' He supervised teaching practice and dissertation writing for many undergraduates at this time also.
Jonathan has also worked with the Professional Development Service for Teachers (PDST) for the last three years, has been an external examiner for DIT and has worked as a conductor, adjudicator and accompanist for many years.
Commenting on his appointment, Jonathan said 'It will be incredibly exciting to lead a school which celebrates diversity, equality and excellence. Many parents have worked long and hard to make the dream of North Wicklow ETSS a reality so it really is an honour to have been chosen for this role.'
North Wicklow ETSS will open in Bray in 2016. Accommodation is yet to be confirmed by the Department of Education and Skills.