Educate Together marks the new school year with the opening of a new school in Kildare Town today, Wednesday August 29th.
Kildare Town ETNS is one of five new Educate Together national schools opening this term. New schools will also open in Ashbourne, Co Meath and Ballinteer, Citywest and Stepaside in Co Dublin.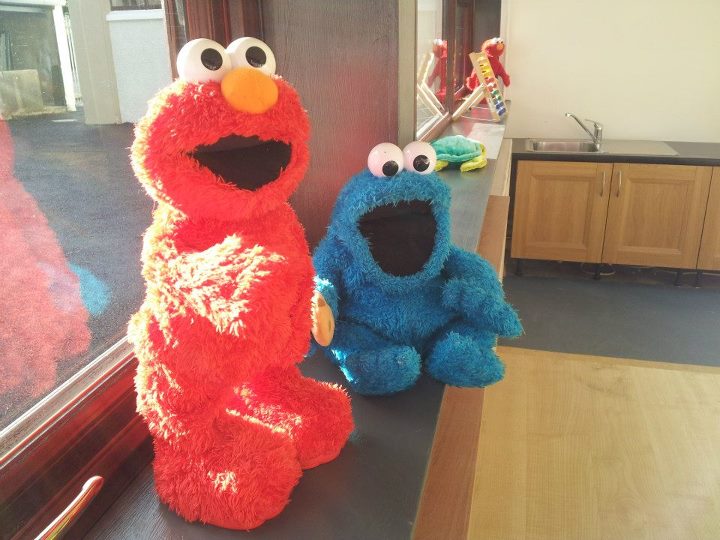 The new school will welcome its first Junior Infant class with a formal ribbon cutting ceremony and Principal Gerry Breslin is really looking forward to the children arriving:
'The first day of a new school is always exciting. There has been a great response from parents locally and we look forward to our school becoming a vibrant part of the Kildare Town community'.
Amy Mulvihill, Regional Development Officer for Leinster South, commenting on the new school says:
'This is a great day for parents in Kildare Town. The opening of a new school is a special event for every community. Educate Together looks forward to a long and happy future helping to provide for the education of children in Kildare Town'.
Kildare Town ETNS is one of a number of new schools the Department of Education has sanctioned to open in the coming years to meet large increases in the school going population. Demand for Educate Together schools in Kildare is strong and Kildare Town joins Maynooth, North Kildare and Newbridge in the provision of multi-denominational education in the county.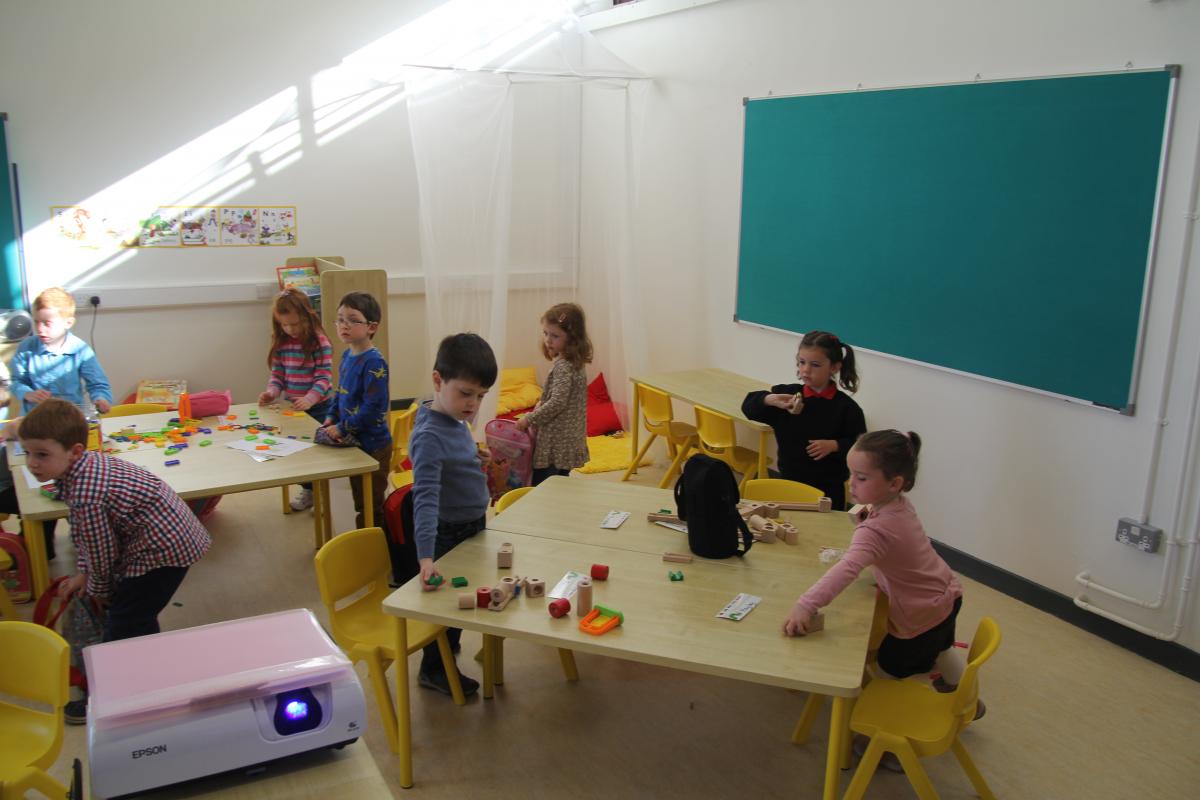 2012 is a year of growth for Educate Together as in addition to new schools, existing school infrastructure has been enhanced with the expansion of two schools in Swords, Co Dublin.
Educate Together has been providing multi-denominational education in Ireland since 1978. There are now 65 primary schools in the network and three second-level Educate Together schools have been sanctioned in Blanchardstown, Drogheda and Lucan.
It is expected that pupil numbers in Educate Together primary schools will approach 16,000 this year!
Check out the schools's website & find Kildare Town ETNS on Facebook!