Educate Together is pleased to welcome Elaine French, as the newly-appointed Principal of New Ross ETNS. The school will open its doors to Junior Infants this September.
Elaine has been been teaching for 13 years and working in Educate Together for 7 years in a developing school, where she was Deputy Principal. Elaine has a wealth of experience in mainstream teaching, learning support, resource teaching, and in mentoring NQTs. She is excited now to bring this valuable experience in education, and knowledge and understanding of developing schools to New Ross ETNS.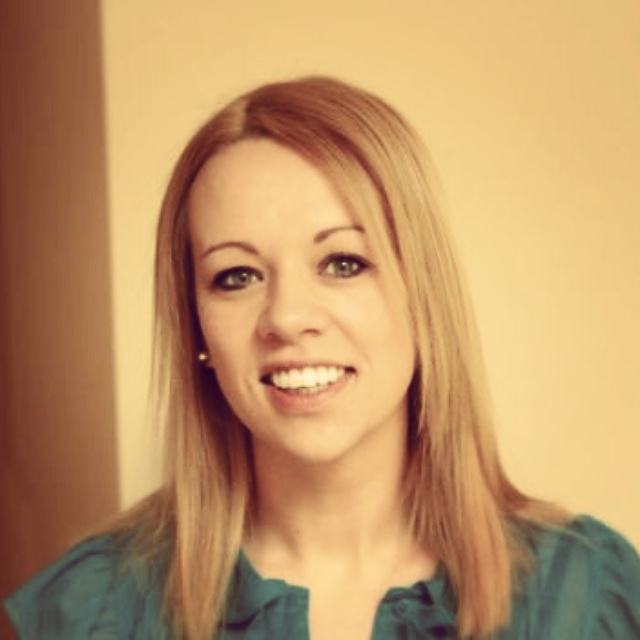 Elaine says 'The opening of this Educate Together school in New Ross is a celebration of the campaigning work done by parents and members of the local community, and I feel honoured to have been chosen as its first principal teacher. I am very much looking forward to building, together with children, parents and staff, a warm, vibrant, positive school community with a strong focus on excellence and teaching. Our shared focus will be on providing a secure and caring climate within our school where children are happy and confident, and feel free and safe to reach their full potential academically, socially and emotionally."
Elaine is fully committed to the multi-denominational, co-educational, child-centred and democratic principles of Educate Together. The holistic education of children is central to her beliefs and her aim for New Ross ETNS is to provide a learning environment which fosters personal growth, creativity and positive self esteem for the whole community. Elaine has a broad experience of multicultural education through working in schools in Dublin, Thailand and the United Arab Emirates. She has also undertaken a Postgraduate diploma in Multicultural Education.
Elaine again – 'The children of New Ross ETNS will benefit from a holistic approach to education, where all interests and needs are catered for. I believe in the potential of every child and I see our role as providing them with the necessary skills to become critical thinkers and active and productive citizens. Parents will be partners in their children's education and the school will be welcoming and inclusive of all.'
'I am very much looking forward to the wonderful opportunities this school will provide for everyone involved and the new experiences we will share together as we learn and grow as a team. I feel very fortunate to have been given the opportunity to be part of the development and growth of multi-denominational education in New Ross ETNS.'
Having recently moved to Wexford with her young family, Elaine is busy sharing her time between family and friends. She runs and swims regularly and is a lover of cooking, gardening and music.
New Ross ETNS is currently taking enrolments here.