Educate Together is delighted to announce the appointment of Caitríona Ní Cheallaigh as the new principal of Pelletstown Educate Together National School
Caitríona has been working in the Educate Together sector for seven years in Dublin 15 and has enjoyed her experience of working in a developing school. She looks forward to bringing this experience to Pelletstown ETNS and to develop and establish the school as central in the local community, building its reputation as a centre for excellence in teaching and learning.
Speaking of her appointment Caitríona said:
"I am honoured to be appointed as the first principal of Pelletstown Educate Together National School. As a native of Dublin 7 I believe that this is a very special and exciting time for the Pelletstown area. I am looking forward to leading all members of the school community in the development of this new school"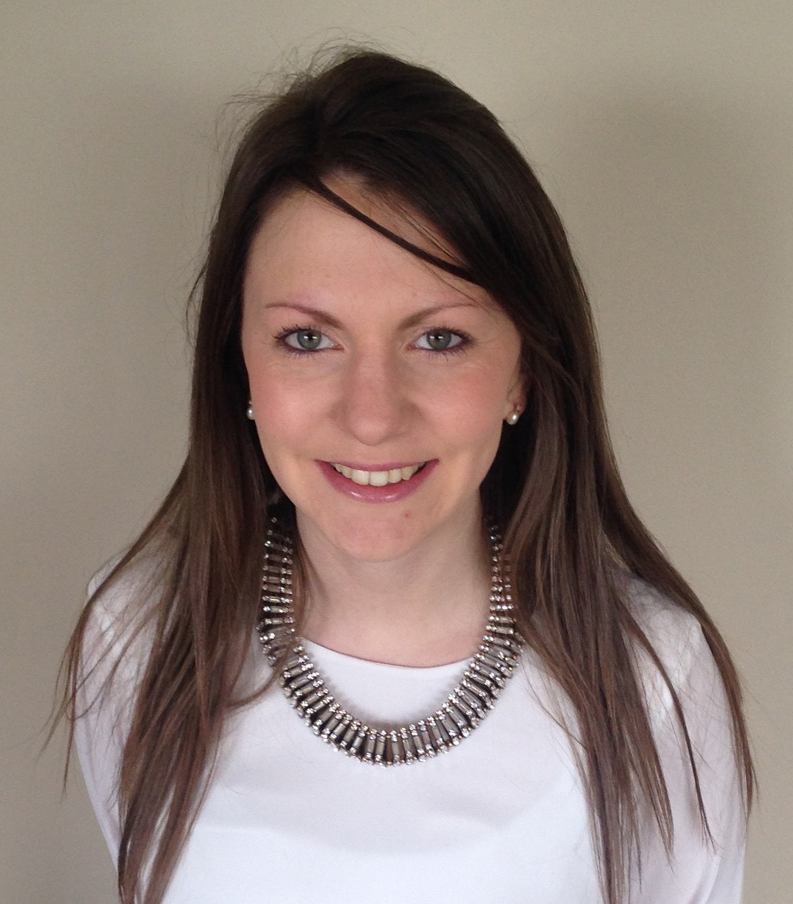 Her commitment to educational excellence is demonstrated in her pursuit of continuing professional development, having completed a Post-Graduate Diploma in Intercultural Education and a Masters in Education. She is currently completing a Professional Diploma in Leadership and Management.
Caitríona firmly believes in the ethos of Educate Together and has a deep interest in and vast experience of teaching about and promoting issues of equality, justice, human rights and active citizenship. Child-centred education is central to her beliefs and her vision for Pelletstown ETNS is that the children will be challenged to reach their full potential and to develop as critical thinkers, in a safe, happy, caring and respectful environment.
Caitríona brings to the role a wealth of experience in education issues and has enjoyed volunteering and working overseas. She has spent time in the field of Special Needs in Moldova and in Teacher Education in Uganda. Through these experiences, she brings a global dimension to her approach to education.
Caitríona has been involved in numerous initiatives for the development of creativity of the child. She has a passion for music and cultivation of the arts (Music, Art andDrama) through education. She is proactive in promoting an approach to school that encourages and supports a wide variety and range of talents among the pupils, and maintains a deep interest in extra-curricular activities.
Caitríóna again:
"I am looking forward to building positive relationships with children, parents, staff and the community. Partnership is a key ingredient to the development of the school and I look forward to welcoming all members of the school community to become involved in a variety of school undertakings".