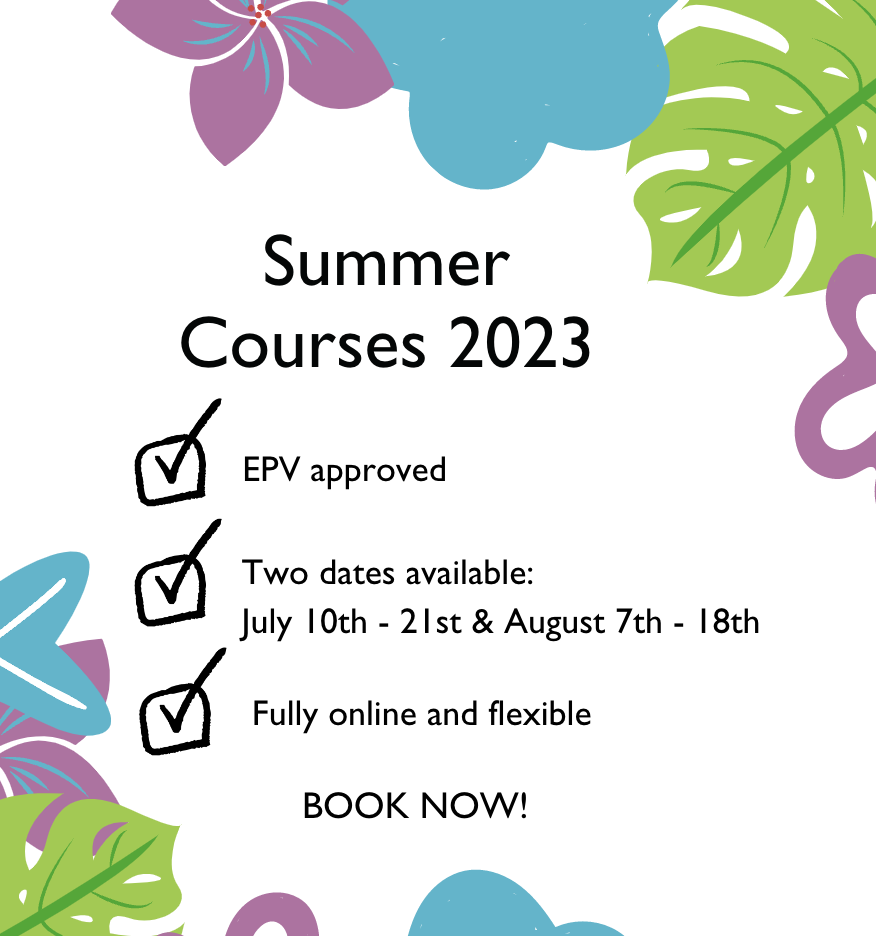 Vera Shanahan, Primary Education Officer  
We're offering two online summer courses this year, read on to find out more.  
Following the formal adoption of the Learn Together curriculum by members at the 2023 AGM, the new and improved Learn Together (2022) will be taught in Educate Together schools across the country from September 2023.  
Learn more about this new curriculum and get ready for September by signing up for one of our Summer Courses. These courses were created for and by Educate Together teachers and are a great way to become familiar with the new curriculum, explore key methodologies and develop planning materials so you can hit the ground running in September. EPV-approved and fully online, these courses will be interactive and packed with practical resources.  
When: July 10th – 21st and August 7th – 18th  
Where: Educate Together eLearning Moodle site