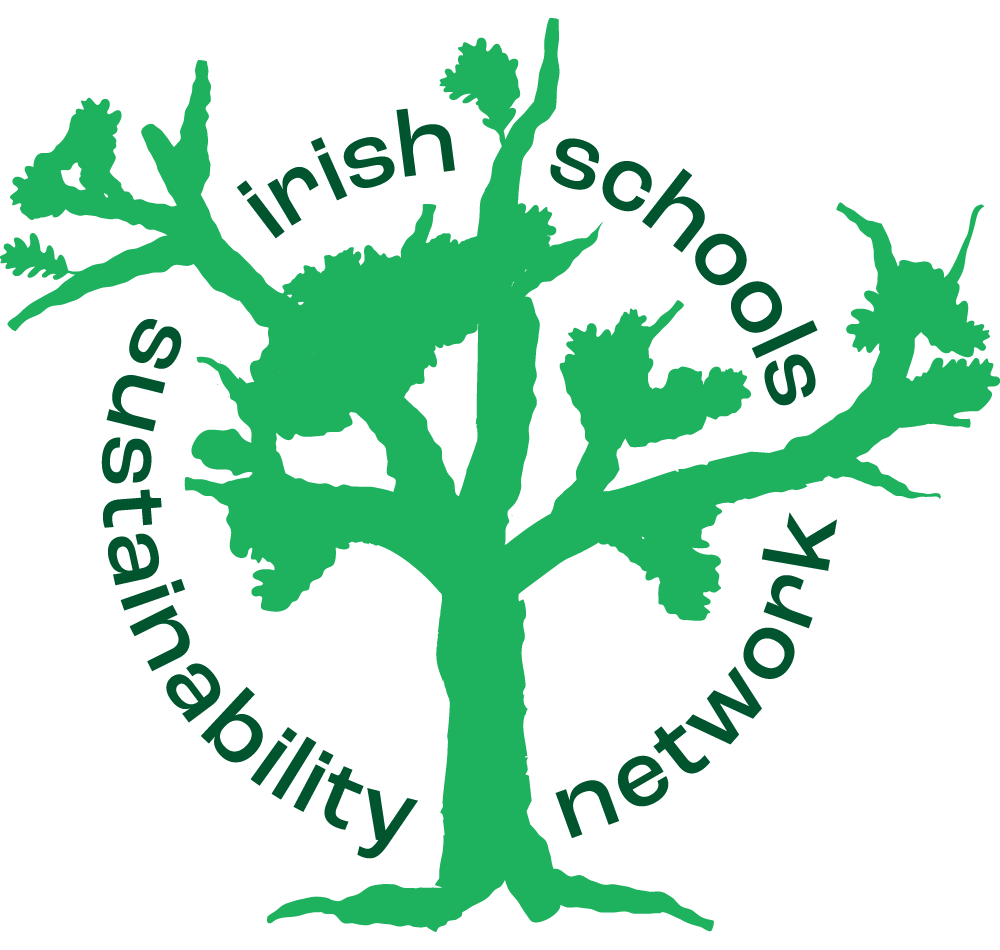 Passionate about addressing climate change? Join the Climate and Nature Summit 2022  
7th – 11th November 2022 
What is the Climate and Nature Summit? 
The Climate and Nature Summit is a series of FREE engaging online sessions running from 7th – 11th November. It is an opportunity to create a space for a whole school climate and nature conversation during the next UN Climate Change Conference, COP27. This year's summit encourages your teachers and students to consider the psychology of climate, climate change policy in Ireland and the tremendous opportunities to build a thriving economy, vibrant communities and a more resilient world.  
Why take part?  
Do you know the outcomes of COP26?  Did you read the IPCC report that was published in Feb 2022? What's happening with climate and ecological policy in Ireland?  Why are scientists focused on trying to keep global warming to 1.5C? The climate and ecological emergency is a fast changing landscape.  It's hard to keep up! The summit will get you and your students up to speed while also covering fascinating topics that our students should know about.  
How does it work?  
Primary schools will be presented with a series of video lessons based around the theme 'Our Native Woodlands'. The video lessons will cover English, Science, Geography, Art and SPHE. Ideas for other subjects will also be presented for teachers who wish to do a fully integrated thematic unit for the week. Video presenters include Fighting Words, Green Schools Ireland, the Sustainable Energy Authority of Ireland, Picker Pals, artist Nessa Darcy and more. Online CPD will also be available for primary school teachers on a weekly basis in the lead up to the summit. Your pupils can also view the post-primary sessions if you consider them appropriate for your classes. 
Post-primary schools will have one session every day.  Students (1st to 6th year) can choose what sessions they watch (out of a choice of two).  We recommend a whole school approach to the Climate and Nature Summit.  This means that your school will decide what time of the day teachers and students watch the session.  However, any teacher or class can access the sessions at any time of the day, and also once the event has finished.  Your students can also view the primary sessions if you consider them more appropriate for your classes. 
Primary and Post-Primary teachers will have an opportunity to access the sessions before the summit begins. 
How do we get involved?  
Register for the summit. You will be sent occasional updates that the summit is approaching.

 

Consider co-ordinating the summit in your school. Get your senior management team on board. 

 

Ask teachers in your school to register for the summit.

 

Create a build up to the event.  Put the posters up around the school.