Certificate in Ethical, Multi-Belief and Values Education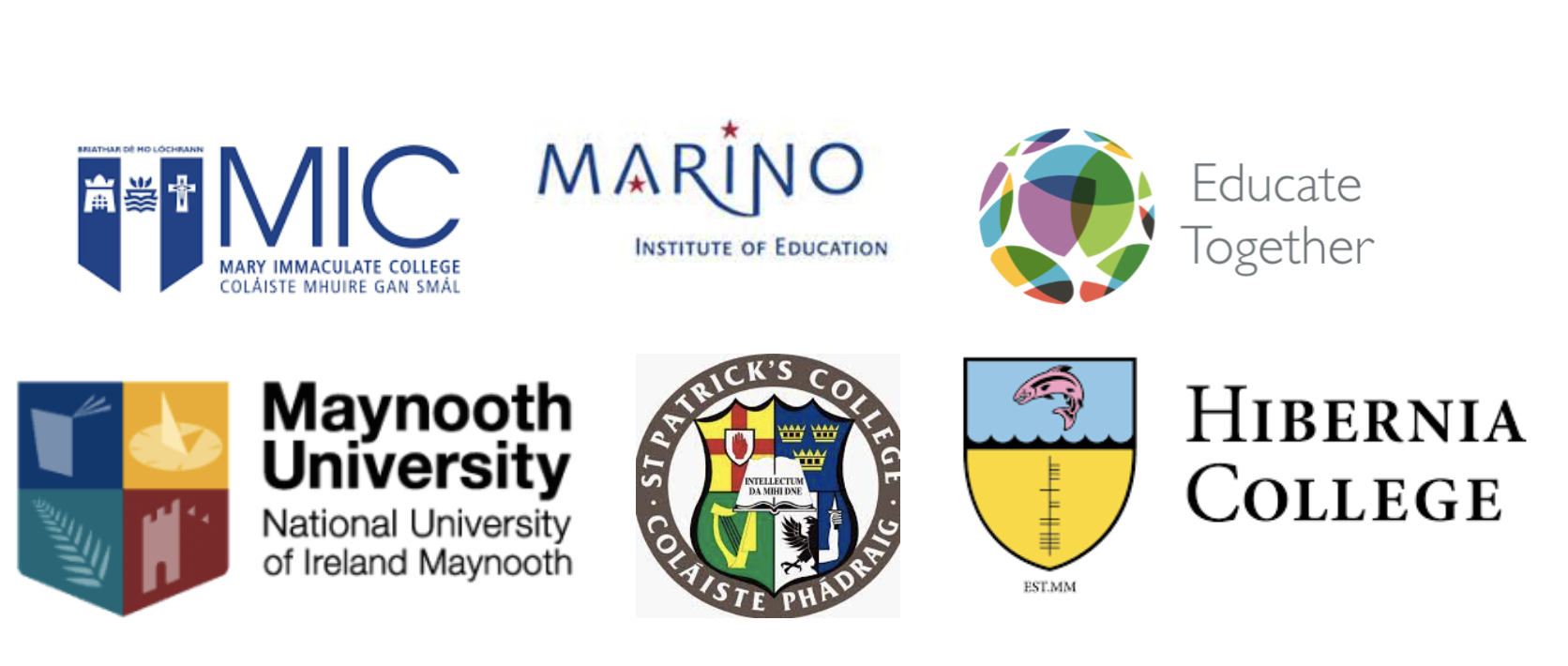 By Vera Shanahan, Primary Education Officer 
The lack of formal input in Ethical Education in Initial Teacher Education has continued to pose many difficulties for newly qualified teachers, school leaders and principals. As a newly qualified teacher I struggled to come to terms with the Learn Together curriculum and was afraid I was 'doing it wrong'. I relied on my more experienced colleagues to help me plan lessons, find resources and develop my confidence in teaching an entirely new subject. While learning from colleagues is of vital importance and a worthwhile exercise, teachers should not have to rely on the goodwill of their peers to develop their knowledge of the Learn Together curriculum. This should be addressed within the Colleges of Education.   
Educate Together has long spoken out against the inherent inequality in Initial Teacher Education and has delivered optional modules at B.Ed, PME and post-graduate level in four of the Colleges of Education for over a decade. However, anecdotal information from principals and teachers suggests that this is still not enough to adequately prepare all teachers to teach in our school network.  
Educate Together is delighted to announce a partnership with Education and Training Boards Ireland and all five Colleges of Education to develop a Certificate in Ethical, Multi-Belief and Values Education. This Certificate will build on the good practice already happening in the Colleges of Education and will enhance and extend formal training in the Learn Together and Goodness Me, Goodness You! curricula to every pre-service teacher in Ireland from September 2024.  
The Certificate will be guided by the expertise of representatives of each of the Colleges of Education:  
Dr. Anne Marie Kavanagh, St. Patrick's College DCU

 

Dr. Aiveen Mullally, Marino Institute of Education 

 

Dr. Maurice Harmon, Mary Immaculate College Limerick 

 

Dr. Patsy Stafford, Froebel Department of Primary and Early Childhood Education 

 

Elva Casey, Hibernia College 

 
We extend our sincere thanks and grateful appreciation to the members and the Colleges of Education for the cooperation and commitment to this initiative which will undoubtedly benefit student, teachers and student teachers for many years to come. We look forward to updating you on the progress of the Certificate in each edition of the Ethical Education Matters Newsletter. Watch this space!