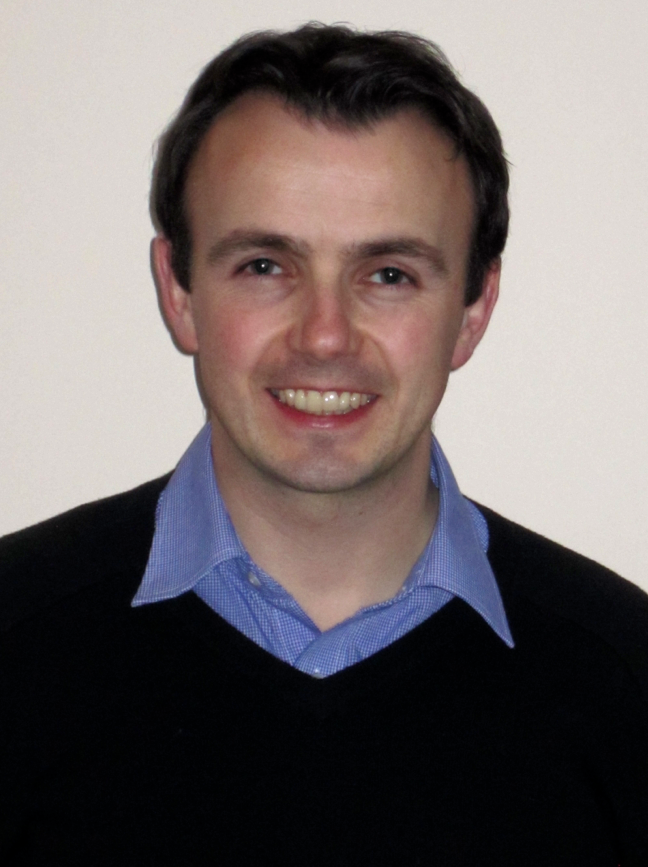 Educate Together is delighted to announce that the new Principal Teacher of Douglas/Rochestown ETNS is Alan Sheehan.
Born, raised and educated locally in Douglas, Alan has been chosen following an estensive recruitment process and will take up the position on June 1st 2013.
Alan is currently working in St. Columbas Boys National School in Douglas, where he has taught classes from junior infants to sixth class, along with a special class for children with autism. A passionate educator, he brings a wealth of experience not just in teaching but in special needs education, ICT and sport.
Said Alan on his appointment, "I am delighted to accept the post of Principal Teacher in Douglas/Rochestown ETNS. I strongly believe that education can empower people and will work with staff, pupils and parents so that education in our new school will be child-centred and consist of active and discovery-based learning. Children will not only learn inside the classroom, but throughout the new building, the grounds and the community. Our pupils will benefit from a holistic approach to education, where all interests are catered for. Parents will be partners in their children's education, and the school will be welcoming to all visitors."
Alan's commitment to educational excellence is demonstrated in his pursuit of further professional development. He has completed a Masters in Education and a Post-Graduate Diploma in Special Educational Needs and is currently completing a Doctorate in Education.
Outside of school, Alan is equally busy sharing his time between friends and family. He plays football and runs regularly, is a lover of music and plays the guitar.
The school will open in September 2013 in temporary premises in the Rochestown area. Educate Together, along with local parents, is working closely with the Department of Education & Skills to make sure the opening runs smoothly. It is expected the school will be in permanent accommodation in 2015 as soon as a suitable site can be identified.