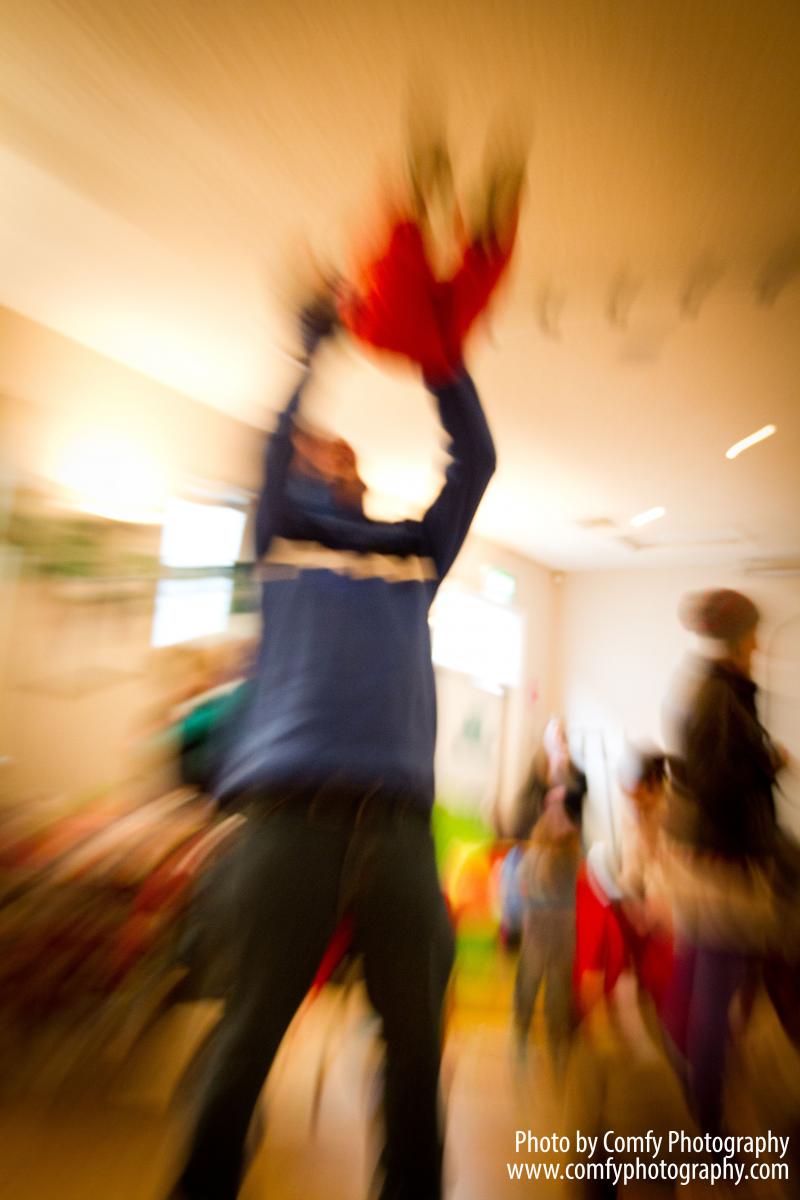 The Department of Education and Skills has appointed Educate Together as patron to two new national schools opening in 2014. The schools will be located in Knocknacarra, Galway and Sandymount / Ringsend, Dublin 4.

These schools are in addition to Carpenterstown Educate Together National School, which was sanctioned to open in 2013, but whose opening was deferred while the Department of Education and Skills sought additional demographic information.
Commenting on the announcement, Educate Together CEO Paul Rowe said:
"We are delighted with today's announcement. Well done to the start up groups who have been working hard to ensure their children can access their preferred model of education. We look forward to working with the local community, local authorities and the Department to make sure these schools open as efficiently as possible. These schools represent a really positive step in our work to give Irish parents a choice of school type for their children's education".
Today's announcement is warmly welcomed by the parent groups that have campaigned for many years for access to Educate Together schools in their communities.
Jessica Ryan, Chairperson of the Dublin 4 Educate Together Start-up Group is celebrating the success of their campaign for an Educate Together school:
"It is a great day for our community! Walking down the street in Sandymount I am constantly amazed by the ever-growing number of buggies and toddlers I see. And now, with the opening of this new Educate Together school in our community, those families can feel confident that they have a choice about the type of education that their children will receive in their own area. With the opening of this new school in 2014, it is our hope that all families will now be able to get a place in the school.
Jarlath Munnelly, Educate Together Regional Development Officer for Ireland West said:
This is great news for parents in Knocknacarra, who have been campaigning for an Educate Together school for their area for a number of years. The school will be a great addition, and we look forward to working with parents and the whole community to developing a thriving school
Although the Educate Together school network is growing rapidly, there are still whole regions of the country where parents do not have a multi-denominational option. There are no Educate Together schools at all in counties Mayo, Leitrim, Roscommon, Longford, Cavan, Monaghan or Tipperary. Educate Together will continue to campaign on behalf of the growing number of families throughout Ireland who are seeking to have their children educated in an Educate Together national school.
Parents can pre-enrol for these new Educate Together schools here:
Sandymount / Ringsend, Dublin 4