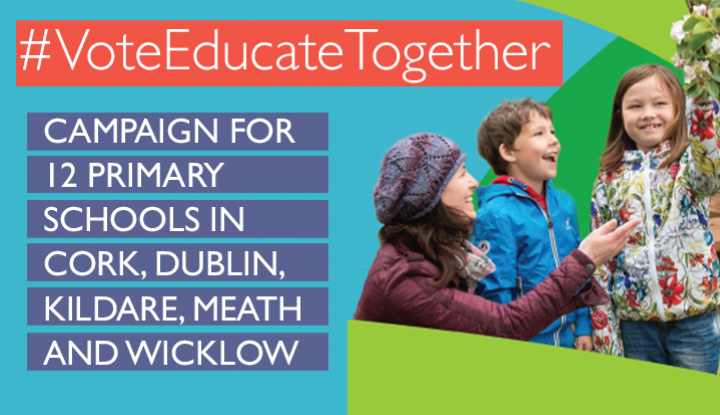 Educate Together welcomes Minister Joe McHugh's invitation to patrons to apply for twelve new national schools to open in 2019 and announces its intention to apply for all twelve schools. The schools will be based in:
Once the deadline for patrons to apply to run these schools has passed on Tuesday 13 November, the Department of Education and Skills (DES) will open an Online Patronage Process System (OPPS) to ascertain parental preference in each area. Educate Together will work together with local advocates to raise awareness of this new process and encourage families that want a new Educate Together national school in their area to register their support. 
Said Paul Rowe, CEO of Educate Together: 
'We're looking forward to working with local campaigners to bring new Educate Together National Schools to these areas. We have volunteers ready and waiting to start campaigning – we think this will be a short campaign so they will be working hard coming up to the end of the year and we appreciate their enthusiasm and dedication to bringing equality-based education to their areas.'
Said Orla Matthews, a parent and campaigner for an Educate Together national school in Leixlip:
'I am a passionate supporter of Educate Together and am committed to working towards opening an Educate Together national school in my community for my child. It is vital that once voting opens parents in Leixlip go to the Department website to vote Educate Together. This is the opportunity of a lifetime.'
The organisation currently operates thirteen second-level schools and 84 primary schools. 
More information on the #VoteEducateTogether campaign for these 12 schools can be found here.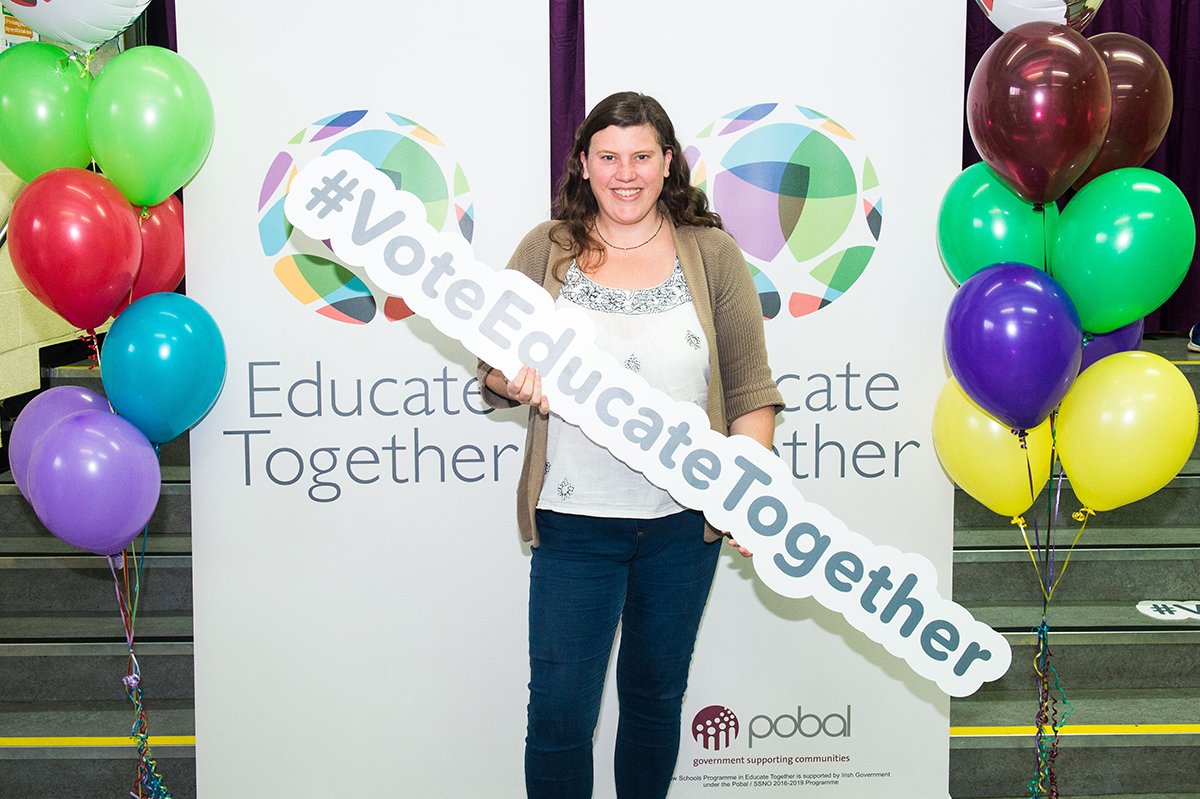 Orla Matthews of the Leixlip Educate Together National School Campaign