Gemma Maher, Rathcoole ETNS
Some said I was mad while others said brave. I became a Principal of a brand-new school during a pandemic, Rathcoole ETNS. I felt I was honoured to be given the role but also overwhelmed by the amount to do.
Among many obstacles I needed to overcome, supporting my new Junior Infants to start on their primary school journey, having missed the end of the playschool years and having their worlds turned upside down by an invisible virus, was definitely on the top of a very long list.
I had been lucky enough to have worked with an amazing OT in the Demonstration Project, Jane Dunne, who helped me set up emotional regulation training in Junior Infants in my previous school and saw how beneficial it had been. I had watched ANA's and teachers try to support children who didn't have the confidence to come to school due to issues at home or struggles with being diagnosed with an additional learning need or parents divorcing, among other reasons.
When Educate Together announced they would run Nurture training for schools in their network, thanks to the support of Salesforce, it felt like the perfect way to combine all the things I had learned into a programme that could potentially benefit a lot of children.
And so, Rathcoole ETNS started its journey to becoming a Nurture school.
So, what does a nurture classroom and lesson look like? How did we set it up and who gets to join it?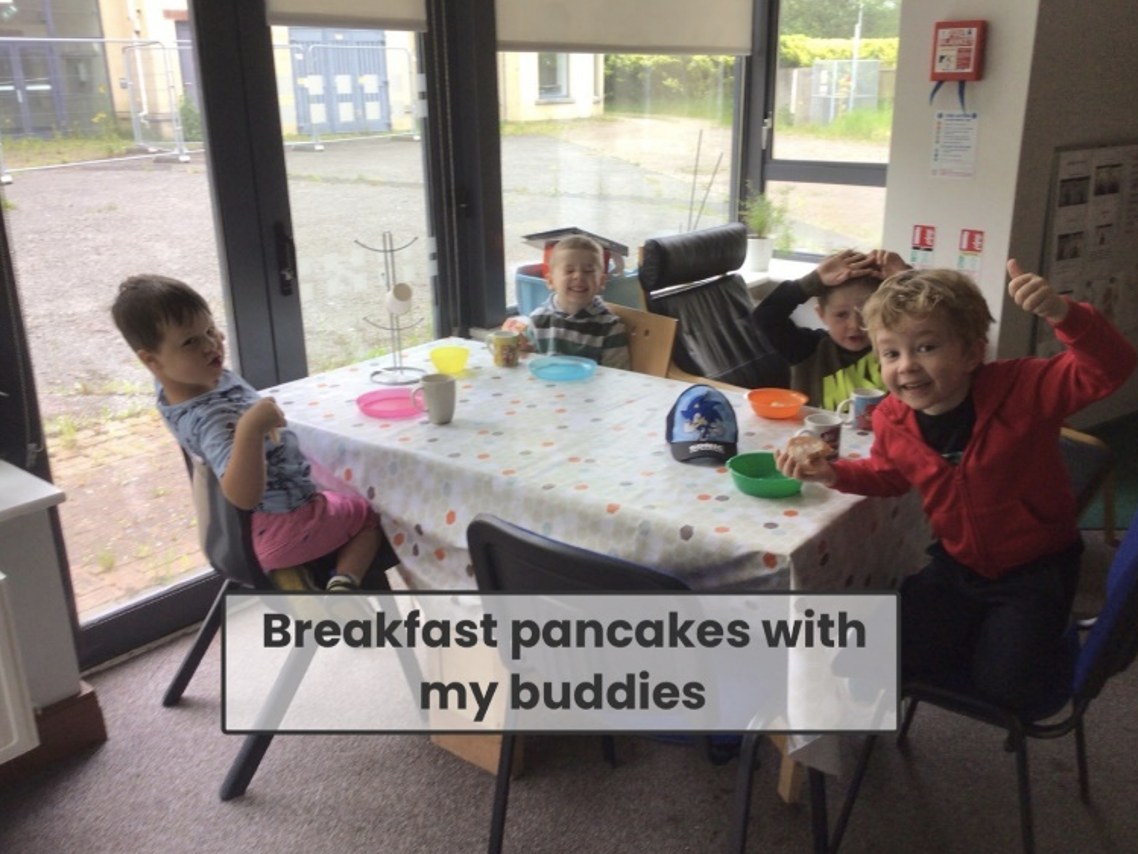 What is it?
* It is a safe space to start your day or to go to practise life skills that will help all aspects of their lives.
* It is a more relaxed environment than the classroom, with breakfast on offer and a listening ear.
*After an assessment called The Boxall is completed , a targeted approach is used to focus on  areas such as listening skills, turn taking, emotional regulation, social skills, life skills and so much more, in a more relax and homely environment.
*Most importantly, it is a place to build relationships and to feel success while still linking in with the curriculum being taught in the classroom.
This is all based on six principles.
Children's learning is understood developmentally.
The Nurture classroom provides a safe base.
The importance of Nurture for the development of wellbeing.
All language is a vital means of communication.
All behaviour is communication.
The important transitions in children's lives.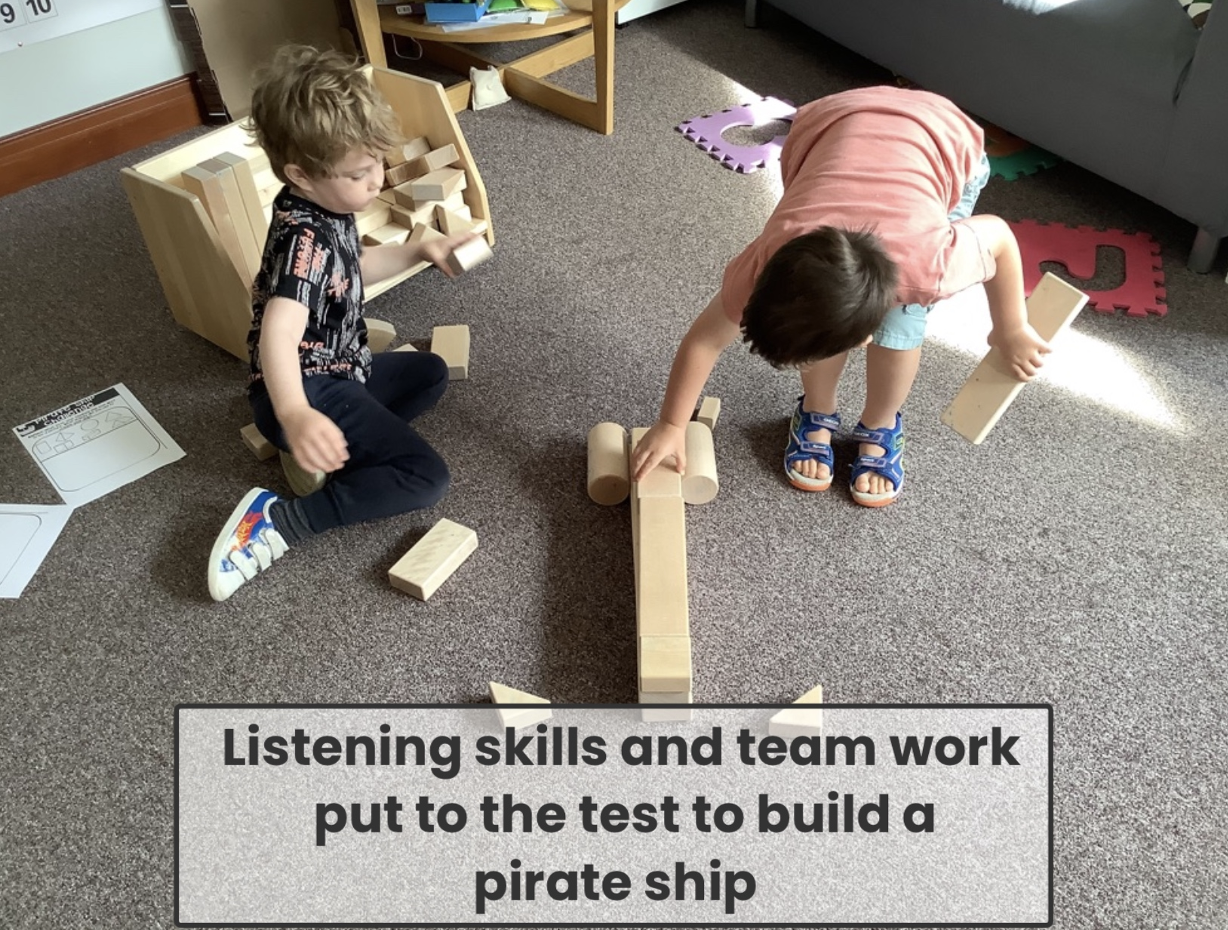 What does it look like?
*As far as possible, it looks like a comfortable place to be with sofas, dining table and chairs and areas to reflect and be peaceful.
*It should have an area to prepare breakfast or a meal, which is vital to building community and trust while working on life skills.
How is it set up?
This is where the work starts but it can also be an amazing way to get the community behind you.
Social media and free cycle pages were essential. Local communities and the school community were delighted to pitch in and offered free kettles, toasters, tables, chairs, sofas and more. With a bit of finding from Educate Together, we added diffusers, puppets, building blocks, food supplies and the Boxall assessment.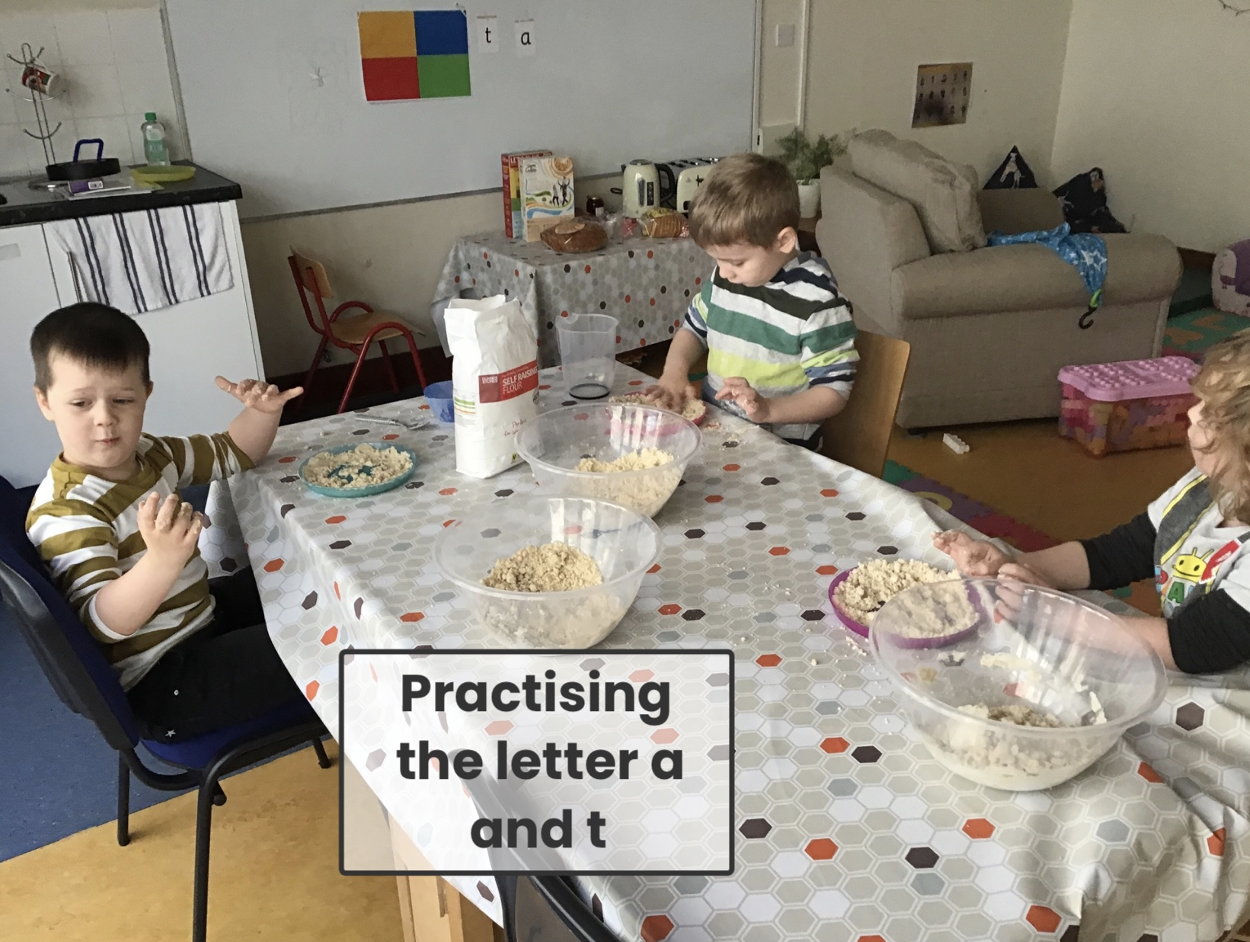 How do you get to join it?
*As part of the training given by Nurture Ireland, all children in Junior Infants were assessed using the Boxall.
*Unsurprisingly, all the Junior Infants needed work on listening skills. As a school, we decided to specially look at spending more time on listening skills for all. Class teachers used games and movement breaks to focus on listening skills so that all children were benefitting. Then, the five children who were struggling with emotional regulation and settling in to school were chosen to be part of Nurture group.
Every morning after they have completed their morning task in class, they join me, the principal, to make breakfast, complete fun and hands on active listening games, turn taking games and finish with mindfulness or meditation.
Each child has made great strides in the Nurture group and in their classroom. They are more settled and can share with others. They can listen to instructions and use words to describe when they are unregulated. They have a toolbox of activities to help them regulate and they have built a solid relationship with me, so if any issues do arise in the future, trust has been built.
Getting the community involved
Our wonderful secretary reached out to the local Centra in Rathcoole village to see if they could support our Nurture room. Without a second thought they were so happy to come on board and have kindly agreed to provide the essentials for breakfast time. It is this generosity in our community that will help to build up the confidence in the children and their families and make a real difference in making wonderful moments happen in our school community here in Rathcoole ETNS.