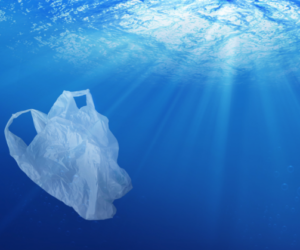 On December 17th, Educate Together was delighted to launch Teacher Packs on the detrimental effects of Single-Use Plastic for the following class groups:  
Junior / Senior Infants

 

First / Second Class

 

Third / Fourth Class

 

Fifth / Sixth Class

 

Second-level

 
The packs were launched by Dr Charlotte Holland from DCU and include lessons, worksheets and a range of easy-to-use classroom resources.  
Many thanks to the authors of these packs: Vera Shanahan, Malahide and Portmarnock ETNS, Pamela Ronan, Limerick ETNS, John Doohan, Dalkey School Project, Adrian Lohan, Bracken ETNS and Kate Minnock, North Wicklow ETSS. The lessons are now available online.