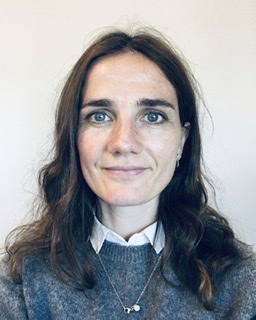 Alice O'Connor is the Guidance Counsellor in Stepaside Educate Together Second level School in Dublin. She has started a community of practice for Guidance Counsellors working in Educate Together schools. Alice tells us a little more about the group below.  
"A group of Educate Together second level Guidance Counsellors are coming together to form a Community of Practice with a view to supporting each other in their guidance work. It is hoped the group will be beneficial in a variety of ways, including;  
sharing resources;  
accessing training/CPD;  
networking;  
collaborating on guidance events;  
managing guidance through blended learning;  
whole school guidance planning and policies;  
building community links with FE/HE/Solas/employers/community organisations;  
linking with national guidance networks;  
Senior Cycle planning;  
supporting students' subject choice and subject planning;  
restorative practice.  
We will also hopefully have a bit of fun, and more!" 
For further details on getting involved or joining the group please contact Alice from Stepaside ETSS at aoconnor@stepasideetss.ie  
A current strategic objective of the network is to "establish Educate Together as a leader of school communities of practice."
If you would like to set up a Community of Practice for Educate Together second-level teachers in another area or subject, please contact Laura Dooley at the Educate Together national office: laura.dooley@educatetogether.ie