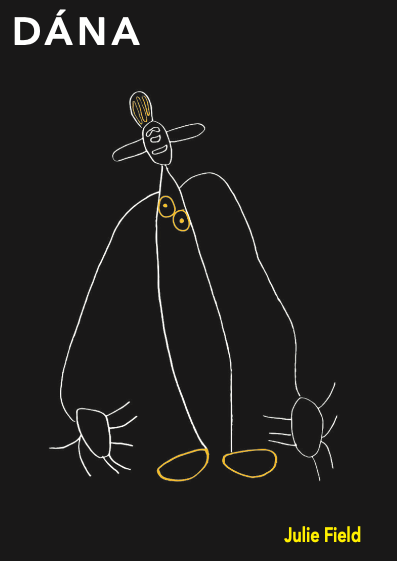 DÁNA – Julie Field
Julie is a teacher in Rochestown ETNS. Her poetry collection DÁNA marries her love for the Irish Language with her passion for Human Rights. The book is not only suitable for fluent Irish speakers but also for those looking to improve their language skills.
The poem entitled But The Irish Language is Dead addresses some of the negative attitudes to Gaeilge out there. Aonad and Lámh explore the beauty and challenges  of teaching children on the ASD spectrum. Recent race tensions in the US are highlighted in Éileamh. The poem Beannaithe  celebrates parenting as a same sex couple. Imeall gives insight into gender struggles as does the haiku An tAlt:
Glaotar Adam orm
Ach is cailín mé laistigh
Inphléascadh uaigneach
Many other lighter and more abstract themes are also explored in DÁNA . Julie is a proud Educate Together teacher and hopes her work as a poet reflects the values and vibrancy she aspires to in the classroom.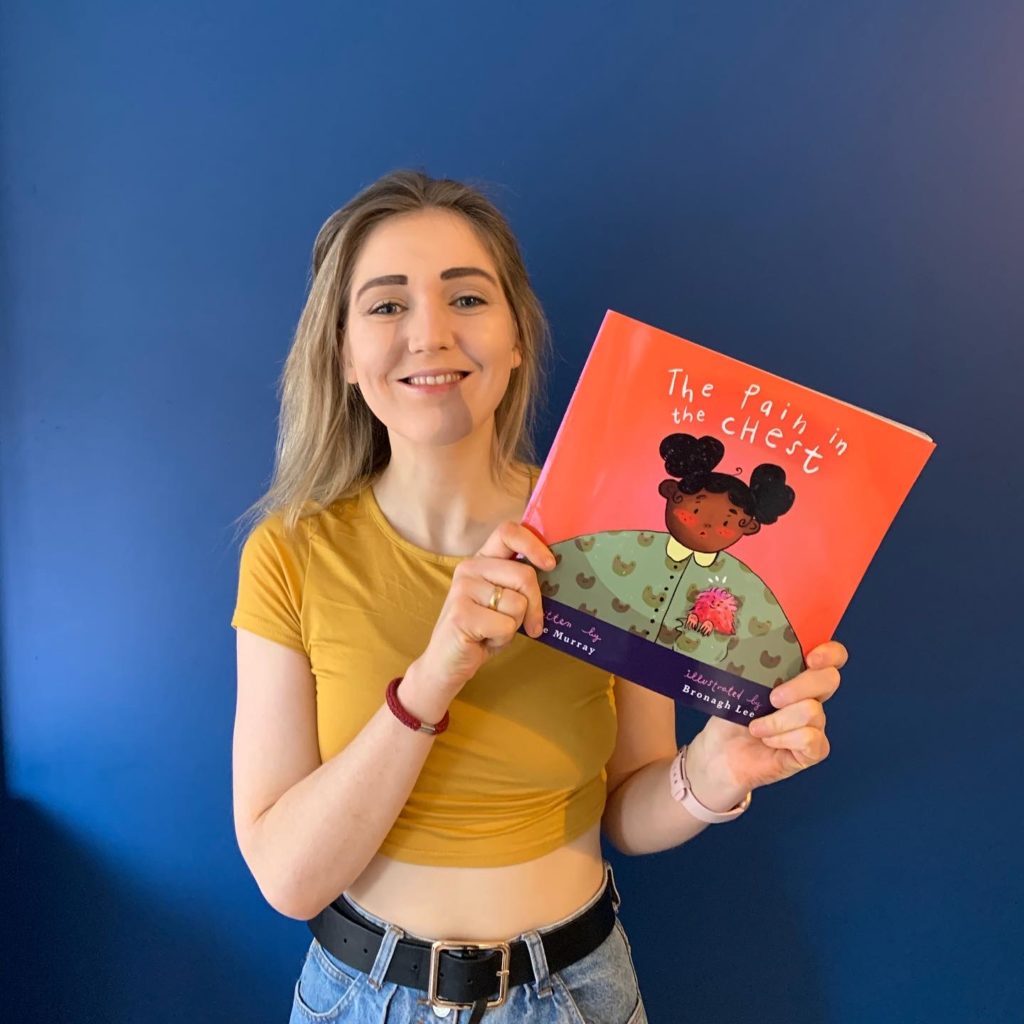 Áine Murray – The Pain in the Chest 
The Pain in the Chest is a picturebook by Áine Murray from Ashbourne ETNS which focuses on the theme of mental health. The story follows a girl through her childhood and shows us how anxiety has affected her in different situations. Using beautiful illustrations, alongside a story told through rhyme, children will learn that when we talk about anxiety with someone we trust, we can find help and the anxiety will gradually lose its power. As such, the book naturally fits into the Moral and Spiritual strand of the Learn Together Ethical Education curriculum.
This book is suitable for all primary school ages from 4 – 12 and is an excellent resource for teachers and parents. It introduces the language of anxiety, allows for reflection on what anxiety might look like and normalises discussion around feelings in a child friendly-way.
The book can be bought online at TheBookmark.ie, Choicepublishing.ie or Antoniasbookstore.ie, and you can follow the Instagram account @the_pain_in_the_chest for more updates!