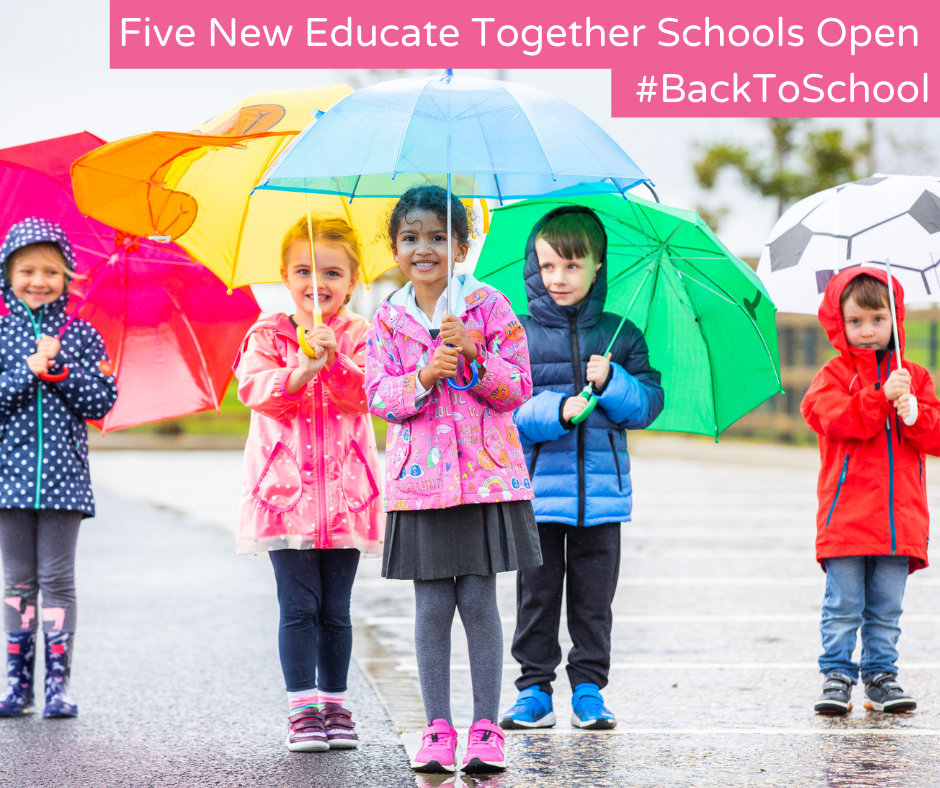 Congratulations to the principals, staff, pupils and students of three new primary and two new post-primary Educate Together schools: 
Primary  
Post-primary
You can read about the opening of these new schools here.
New ETB partnership schools in the Educate Together network  
Educate Together continues to work with City of Dublin ETB in a joint partnership to transition Cabra Community College and Clogher Road Community College to become members of the Educate Together network.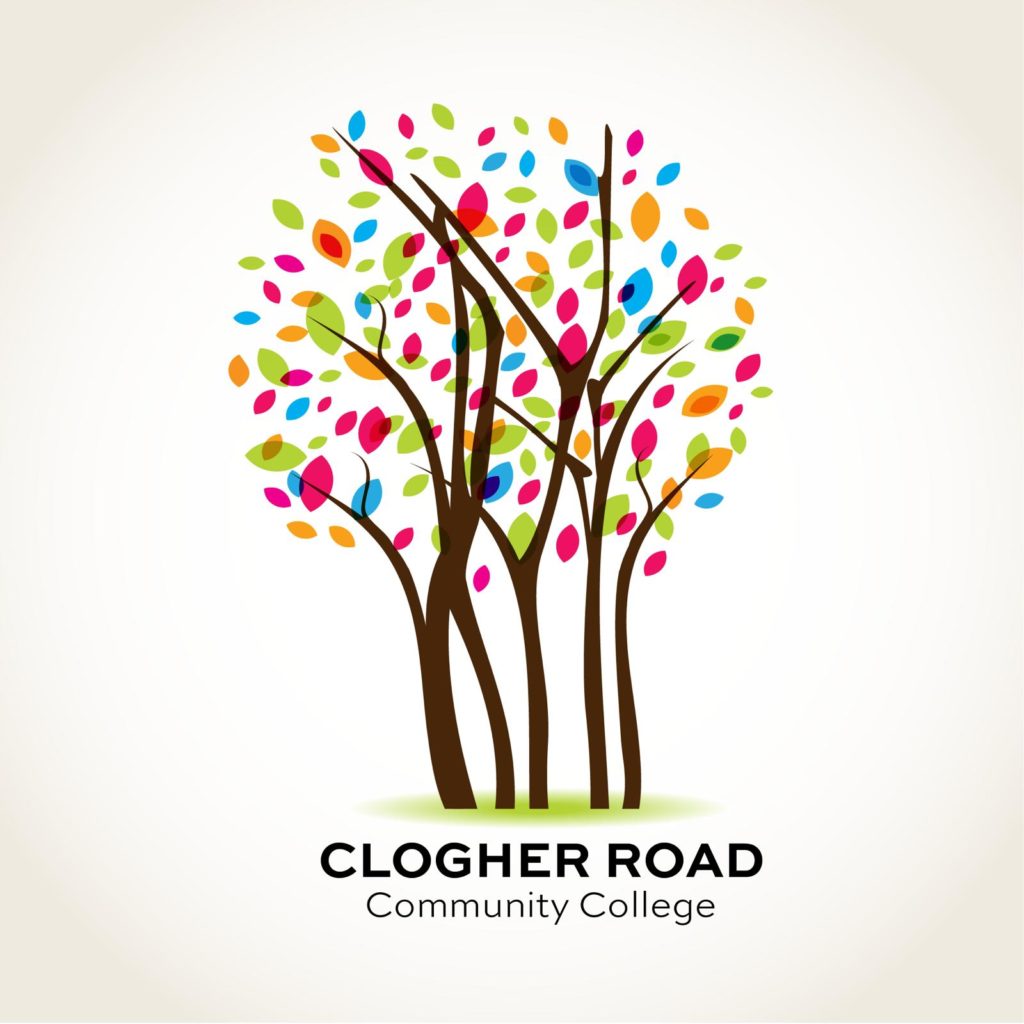 Although Covid-19 hampered some of the transition reopening plans, despite the disruption both schools re-opened this September as Educate Together/CDETB partner schools with tangible changes like adopting first name terms for teachers and not requiring students to wear a school uniform.  
Principal of Clogher Road CC, Lesley Bryne describes below the inspiration behind their fab new school logo: 
"Clogher Road Community College is really excited to mark the start of our journey with Educate Together by launching our new logo. 
This was designed following consultation with students, parents and staff members.  It encapsulates many of the values that we hope to our – that our school is a place of growth, where students can flourish and together we can achieve great things for the students, their families and the wider community.  Our new logo also represents the beautiful grounds of our campus and our commitment to sustainability.  Our aquaponics system is ready to go again and we were delighted to welcome the fish back last week.  We also opened a nurture space for students, which given the uncertainty of the times we find ourselves in, gives students a space to take a moment if they need to.   
Our Project based learning room is already a hive of activity and students are really enjoying the opportunity to take coding as part of their Junior Cycle curriculum.  Given the Covid restrictions in place, having large grounds with plenty of outdoor space has been really great for students.  We held an online Zoom meeting for prospective parents and given the response we will hold another one in October for anyone that missed this one. Applications are open from the 1st October and are available from our website www.clogherroadcc.ie.   
Our social media has lots of information and gives an insight into the day to day life of our students."