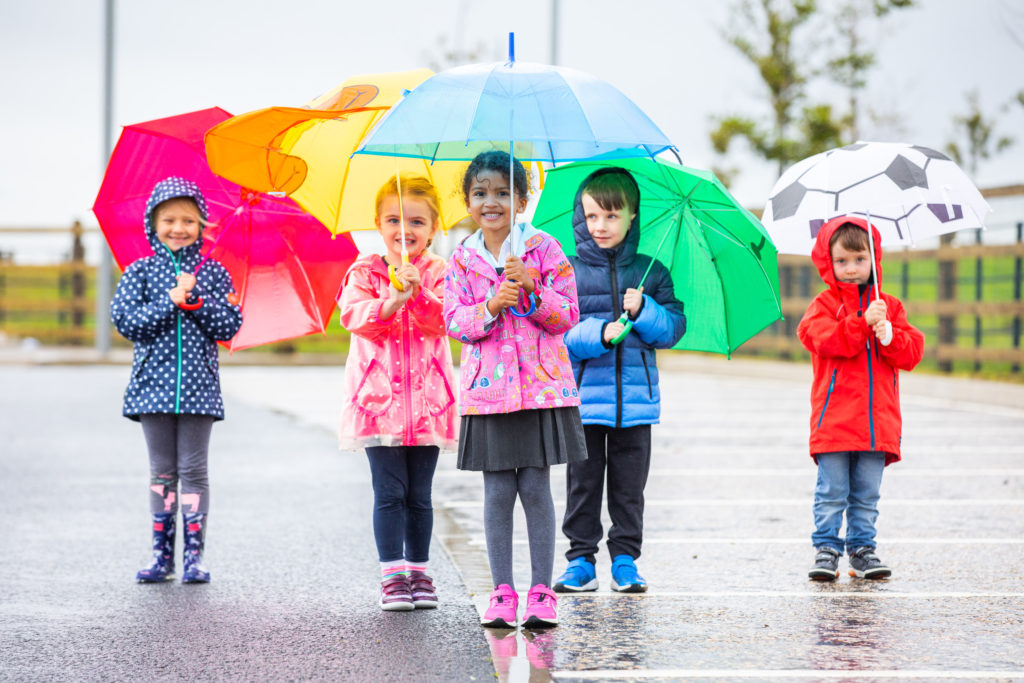 In the coming days, five new Educate Together schools will open, widening access to equality-based education in communities in Dublin and Cork. These schools were planned by the Department of Education and Skills because of growing population in these areas and Educate Together was selected as patron on the basis of parental demand for their inclusive model.  
The new schools opening are:  
 Primary:  
Post-primary:  
When fully established these schools will provide in excess of 3,000 school places in total, increasing access to Educate Together's unique equality-based model in these areas of demographic growth.   
Educate Together has considerable experience of establishing new schools, having opened 27 new primary and 19 new second-level schools over the past 7 years.  
Challenges presented by Covid-19 
Covid 19 has added new challenges to what was already a complex process. Construction delays hampered the provision of buildings; and recruitment, enrolment, administration, purchasing and other planning work has had to be done remotely.  
Commenting on the new school openings, Dr Emer Nowlan, CEO of Educate Together said:  
"I'd like to pay tribute to the school managers, principals, staff and local communities who have gone above and beyond to ensure these schools open safely and on time. They have found innovative ways to overcome many challenges and create a welcoming and safe environment for children and young people, and they deserve enormous credit. We need to ensure now that these schools – and all schools – have the support they need to keep their students and staff as safe as possible, and to focus on what really matters; the wellbeing, inclusion and education of every child."  
These five openings will bring the total number of Educate Together national schools to 95 while the second-level network expands to 19 post-primary schools. Together these schools will provide equality-based education to over 30,000 students.  
Uncertainty around accommodation  
One of the most challenging aspects of opening for these new schools, and all developing schools, has been uncertainty around their accommodation. Construction delays resulting from Covid 19 have exacerbated problems for many developing schools.   
Emer Nowlan again:  
"We are pleased to have worked closely with the Department of Education and Skills since April to secure temporary accommodation and put contingency plans in place for 21 new and developing schools. We are particularly grateful to the department officials who have worked intensively on this in recent weeks to make sure these schools have doors to open. However, considerable improvements are required in our wider planning systems so that school communities have certainty in relation to their accommodation much sooner, and so that they do not have to move multiple times." 
Educate Together is now calling for a cross-departmental review of the wider planning processes around school buildings and school sites, and a return to the situation where schools open in their permanent buildings.