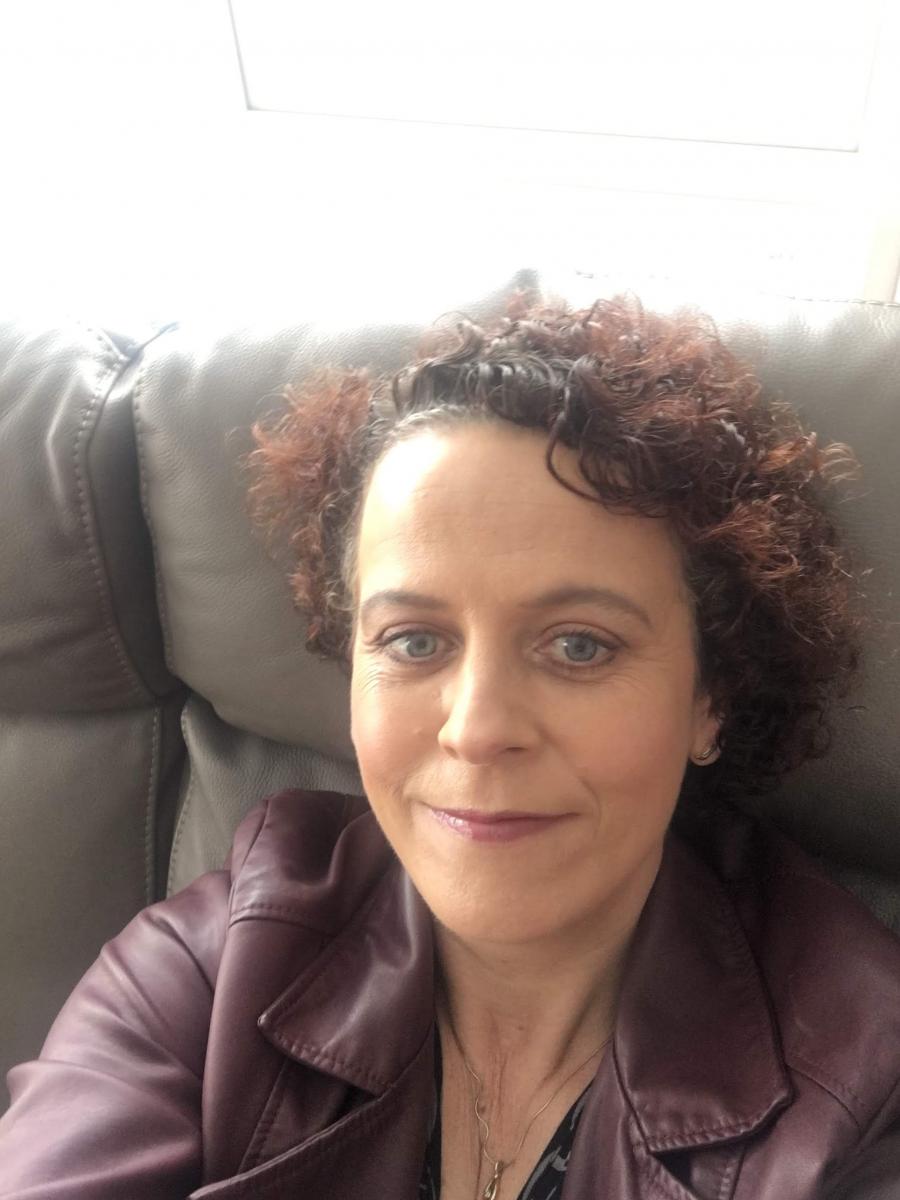 Educate Together is delighted to announce Aideen Maher as newly-appointed Principal of Fermoy Educate Together National School, opening in August 2018.
Aideen has a broad range of experience within the Educate Together network: from working as part of the start-up team of Castaheany Educate Together National School in 2005 to teaching in a number of Educate Together schools in Dublin and Cork.
Prior to completing her Post-Graduate Diploma in Educational Leadership (P.D.E.L.) in U.C.C. in 2010, Aideen had a long career in nursing in clinical, managerial, and educational sectors. She is currently studying for her Masters in Education (MEd.) in U.C.C. She has eight years total professional teaching experience; four years as a mainstream class teacher with three years infant experience and four years as a learning support / resource teacher.
Says Aideen:
'My vision for the school encompasses an environment of inclusivity and equality. The uniqueness and individuality of each pupil will be carefully nurtured. I really value the importance of relationships and thus involve parents and the wider community as partners in education. Such involvement has a positive effect on pupils' attitude, behaviour and learning. 
Our school will offer parents and children an active learning environment where children are confident, happy and engaged in child-centred learning. This nurturing setting will encourage children to reach their full potential to the best of their abilities and empower them to think freely and become confident, critical thinkers.'
Says Niall Wall, school manager of Fermoy ETNS:
'I'm delighted to welcome Aideen as Principal of Fermoy ETNS. Her knowledge and understanding of the Educate Together ethos and the Learn Together curriculum is second to none and I'm sure that Fermoy ETNS will be a huge success and massive asset to the local community.'
Fermoy ETNS will open on August 30 in temporary accommodation in Fermoy Youth Centre. In 2019, the school will move to its permanent location in the former Gaelscoil premises where it will operate on a shared facilities arrangement with Cork Education and Training Board. Enrolment for Junior Infants starting in 2018 is ongoing and online enrolment forms can be accessed here.