Educate Together is delighted to announce Eoin Shinners as newly-appointed Principal of Limerick Educate Together Secondary School. Eoin will lead the school community in their new school that will open in Castletroy, Limerick, this August.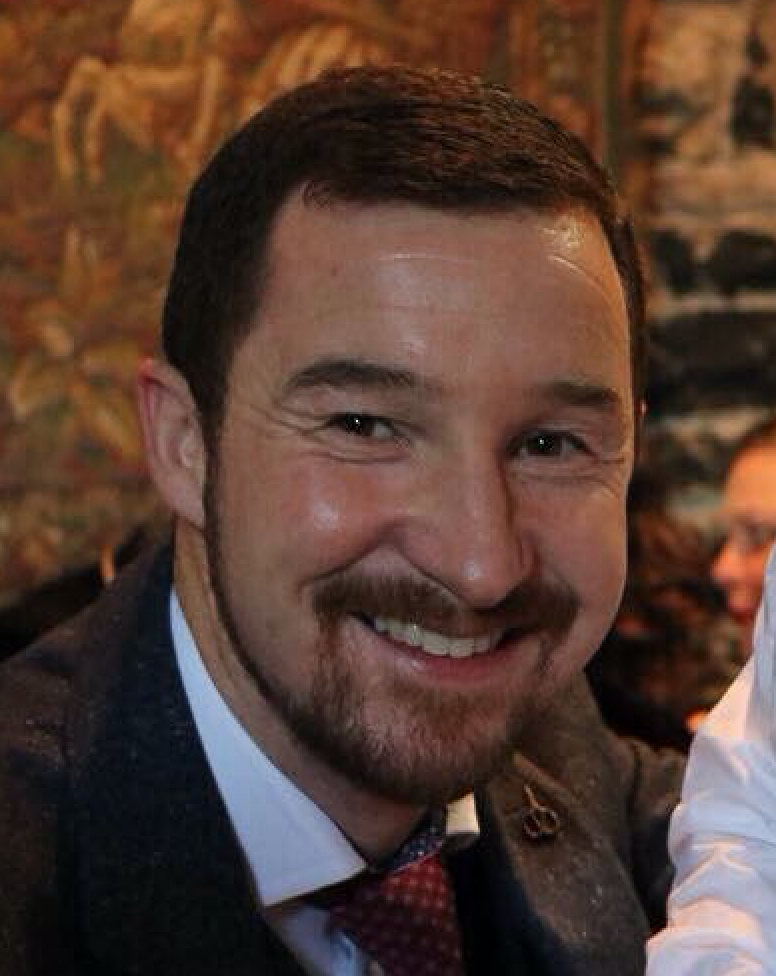 Eoin graduated with a BA in History and Media & Communication Studies at Mary Immaculate College Limerick in 2002. This was followed by a Higher Diploma in Education in 2003 at University College Dublin. Eoin is an IT and multimedia enthusiast and has a passion for enhancing education through the use of innovative technologies. In 2013, Eoin completed his MA in Digital Media Development for Education at the University of Limerick. In addition to teaching in Ireland, Eoin has also taught in the Isle of Man and Scotland, where he worked at both post-primary and further education levels. In recent years, Eoin has taken up the role of Advisor with ChangEd – Ireland's Think-Tank For Education, where he specialises in the area of tech-driven education.
Eoin has been an Assistant Principal and teacher of History and Multimedia in Coláiste Iósaef Community College in Kilmallock. Eoin also works as an Associate with the Junior Cycle for Teachers (JCT) Support Service.
Said Niall Wall, School Manager and Regional Development Officer for Educate Together on Eoin's appointment:
"This is a fabulous development for the school to have recruited such a high calibre principal and we look forward to Eoin commencing and engaging with students and families towards building a wonderful school community in Limerick ETSS".
Eoin is committed to fostering a culture in Limerick ETSS based on three key principles – Curiosity, Creativity and Diversity, all of which underpin the four pillars of Educate Together – co-educational, multi-denominational, student-centred and democratically-run. At the heart of these core principals is student wellbeing, student guidance and student voice.
Said Eoin on his appointment:
"I am deeply honoured to be entrusted with the privilege of being principal of Limerick Educate Together Secondary School. I am looking forward to meeting with the parents and students who will walk through our doors next August. Equality, diversity and inclusion together with innovation and technology will lie at the heart of teaching and learning in Limerick Educate Together Secondary School."
Eoin added:
"Our vision will be to create a school culture where student voice and wellbeing is central to all that we do; a culture where students can be who they want to be; a culture that enables every student, in their own way, to grow academically and socially to reach their potential."
Said Anne Cronin, parent and Chair of the School's Interim Board of Management:
"This is wonderful news for the school community in Limerick ETSS and we look forward to working with Eoin as this new school grows and flourishes not only in the months but into the years ahead."
Limerick Educate Together Secondary School will open in August 2018 and will be located initially in temporary accommodation in the Castletroy area of the city. The Department Of Education and Skills is completing the acquisition of a site for the school which is expected to have an initial enrolment of 50 first-year learners and when fully developed will accommodate up to 600 students.