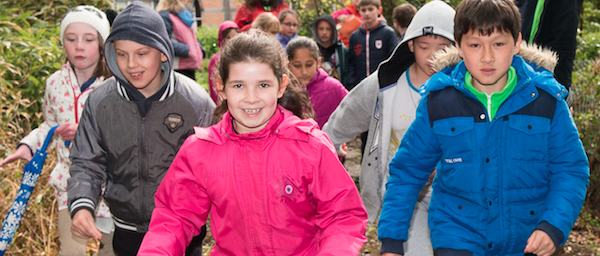 Educate Together has been awarded patronage of a new primary school to serve Cherrywood, Sallynoggin and Killiney. The school will open to Junior Infants in 2020.
Meet the principal: Joe Lennon has been appointed principal of Cherrywood ETNS.
If you would like be kept up-to-date with developments please sign up to the school mailing list below. 
The school will develop to 16 classrooms and serve a catchment area designated by the Department of Education and Skills. You can view the catchment area here. 
Sign up to our mailing list below and we will keep you up-to-date on campaign news.
What happens next?
Enrolment for Junior Infants starting school in 2020 is now open.
Enrol here.
You will find the Admissions Policy here and the Admissions Notice (including enrolment opening, closing and offer dates) here.
Enrolment for subsequent years will take place the year prior to admission. Interested parents/carers should sign up to the school mailing list for further updates.
Why choose Educate Together?
There are a lot of reasons to choose Educate Together: at primary level Educate Together has forty years experience of providing an education based on human rights and that welcomes all children regardless of religious, social or cultural background. Educate Together has established a tradition of democracy, inclusion and equality that benefits pupils, parents and teachers alike. It's no wonder that Educate Together schools are in huge demand nationwide.