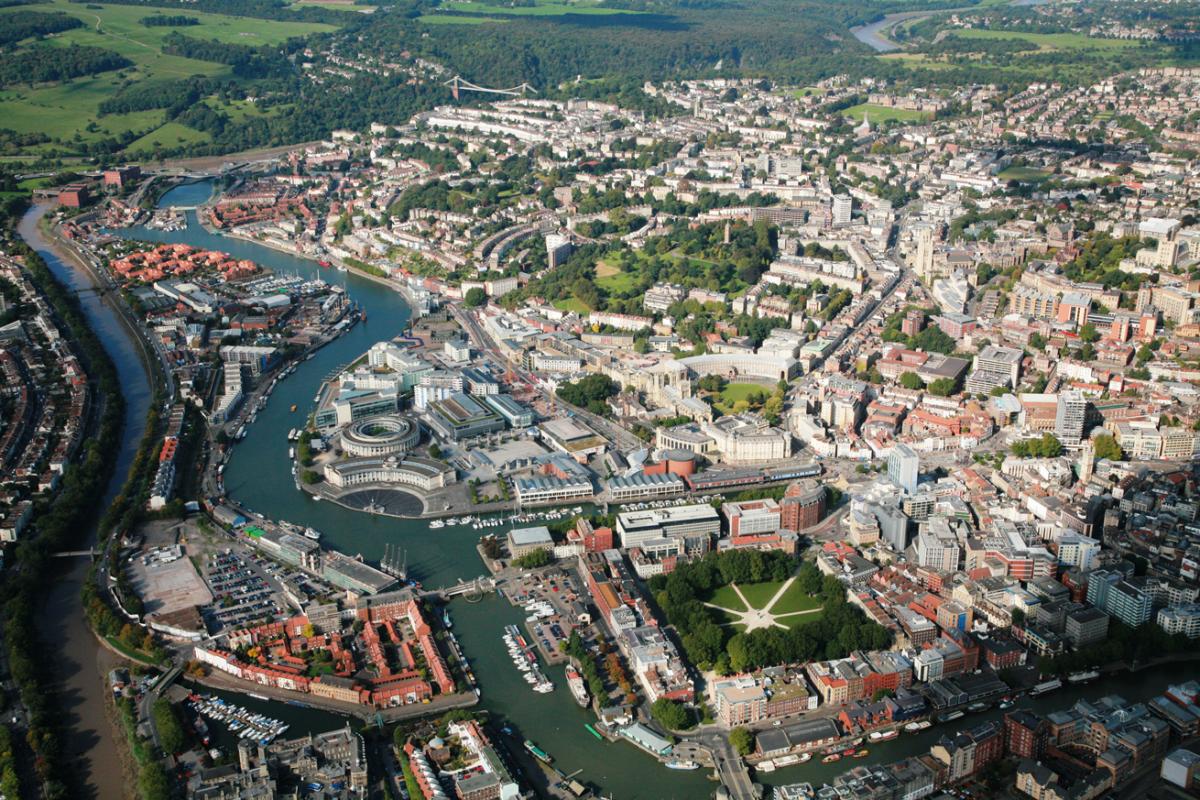 The Department for Education in London has announced that Educate Together will run the new primary school to be opened in Avonvale Road in Bristol in September 2014. The school will be a full two class per year primary school. It is one of three new schools being opened in Bristol in the next two years to address rapidly increasing pupil numbers in the city. The school is part of the British state-funded system, is open to all in the area and is not a private or fee-paying school.
All new schools in England must now have an independent 'sponsor'. In this case, educationalists in the UK asked Educate Together to consider becoming such a body. As a result, the Educate Together Academy Trust has been set up as a partnership between highly experienced UK-based educationalists and Educate Together, the well-known Irish educational charity. The trust is a not-for-profit charity regulated by the Department for Education (DfE) in London and is bound by the same human-rights and equality principles as the Irish organisation.
The English Department for Education approved Educate Together as an academy sponsor in July this year and Educate Together's application was supported by the Irish Inspectorate of Schools and the Irish Department of Education and Skills.
It is anticipated that both the admissions process for pupils and the recruitment process for the Head Teacher for the new school in Bristol will commence early in the new year. Detailed discussions between the trust and officials of Bristol City Council are expected to take place in the immediate future. The school's development, on-going costs and accommodation will be fully funded by the UK government.
Speaking about the announcement, Paul Rowe, CEO of Educate Together said:
"We are delighted to work with our partners within Educate Together Academy Trust in the development of this school. The intention is to start this school as an outstanding learning environment from its outset. Educate Together will be making its extensive experience in new school development available. The school will incorporate our Learn Together ethical education curriculum and our child-centred ethos."
"We are really excited about the development and are looking forward to working with local parents, the community, the English Department for Education and Bristol City Council to make sure that this school makes a real contribution to the educational landscape of Bristol and an excellent school for children and parents."
"We are particularly excited by the potential for cooperation, learning and sharing of good practice and resources between this school and our network in Ireland."
"Our colleagues in England are confident that this is the start of a network of popular Educate Together schools that will develop in the UK over the coming years."
Enrolment for Redfield Educate Together is now open!
Educate Together operates a network of 74 primary schools in Ireland. The schools operate on the basis of a human-rights and equality based charter. This prioritises equality, child-centred learning and the participation of parents and the community.
Educate Together schools have proved very popular amongst parents in Ireland. Educate Together has been the lead provider of new schools in Ireland, opening 41 new primaries in the past ten years. Its model has been tried and tested over 35 years and is seen to be particularly appropriate to rapidly growing urban areas with high levels of social, cultural or religious diversity. Educate Together opened its first three second-level schools in Ireland in 2014 and a further five more between 2015 and 2016.
England is experiencing a rapid surge of primary school enrolments. This announcement is one of 43 new schools to be opened in the next two years. Since 2012, all new schools must be academies which are managed by charitable bodies independent of local authority control.
Among the supporters of the Educate Together Academy Trust are: Zenna Atkins, former Chairperson of Ofsted (the UK inspectorate of schools), Dianne Smith, a highly regarded ex-head teacher and education consultant, and Mary O'Rourke ex-Tanaiste and Minister of Education in Ireland.