Castleknock and Belmayne Educate Together filmakers win big!
The pupils of Castelknock Educate Together NS are celebrating a Fís Film Festival award. Their nail-biting suspense video, The Mystery Murder won the Outstanding Achievement in Film Making for Camera category.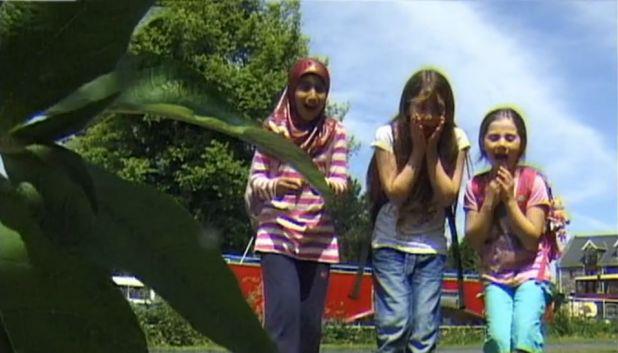 Another excellent video from Belymane Educate Together film-makers also won! Belymane students scooped a Fís Film Festival Award for their video entry! Watch their anti-racism themed video, Be Yourself.