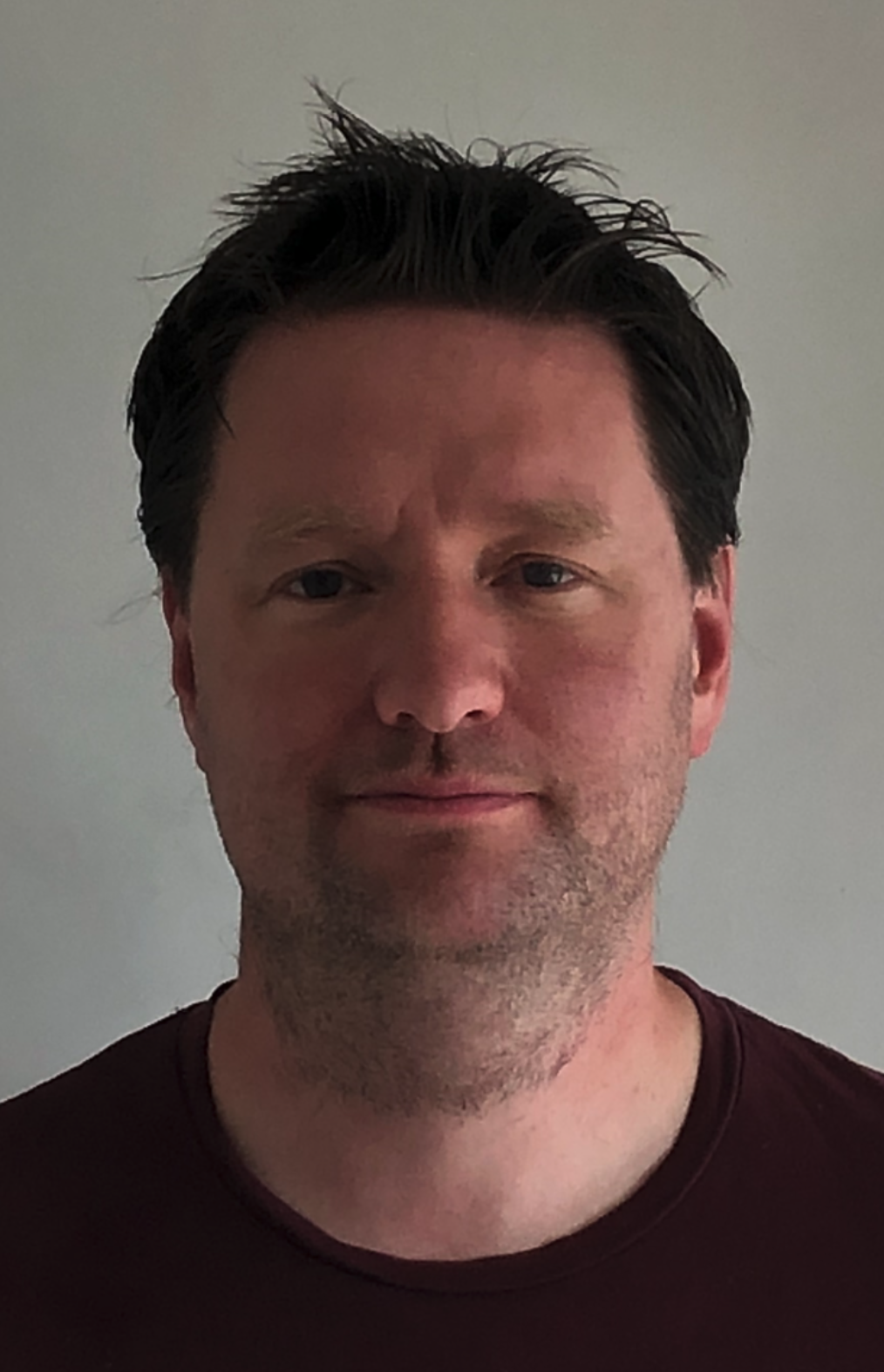 Educate Together is delighted to announce the appointment of Joe Lennon as principal of Cherrywood ETNS. The school will open to Junior Infants in 2020.
A graduate of St. Pat's Drumcondra, Joe has been a teacher in St. John's National School Ballybrack for the last seventeen years. Joe also has a Post Graduate Diploma in Educational Leadership and has worked as a facilitator with the NIPT.
Joe has been deputy principal since 2012. In this role he was SEN co-ordinator as well as curriculum leader in maths. He has worked with the Parents' Association and as member of the Board of Management, as well as mentoring NQTS.
Joe has experience teaching at all different class levels, including in one of the schools's ASD classes, which he played a leading role in setting up.
Joe is very excited about working in an Educate Together school as he believes that schools should be an equal partnership between parents, children and teachers, which is a core value of Educate Together. He is really looking forward to the challenge of setting up a new school and working with the parents and local community of Cherrywood.
Enrolment for Junior Infants starting school in 2020 is now open.
Enrol here.