Sandra Irwin-Gowran, Educate Together national office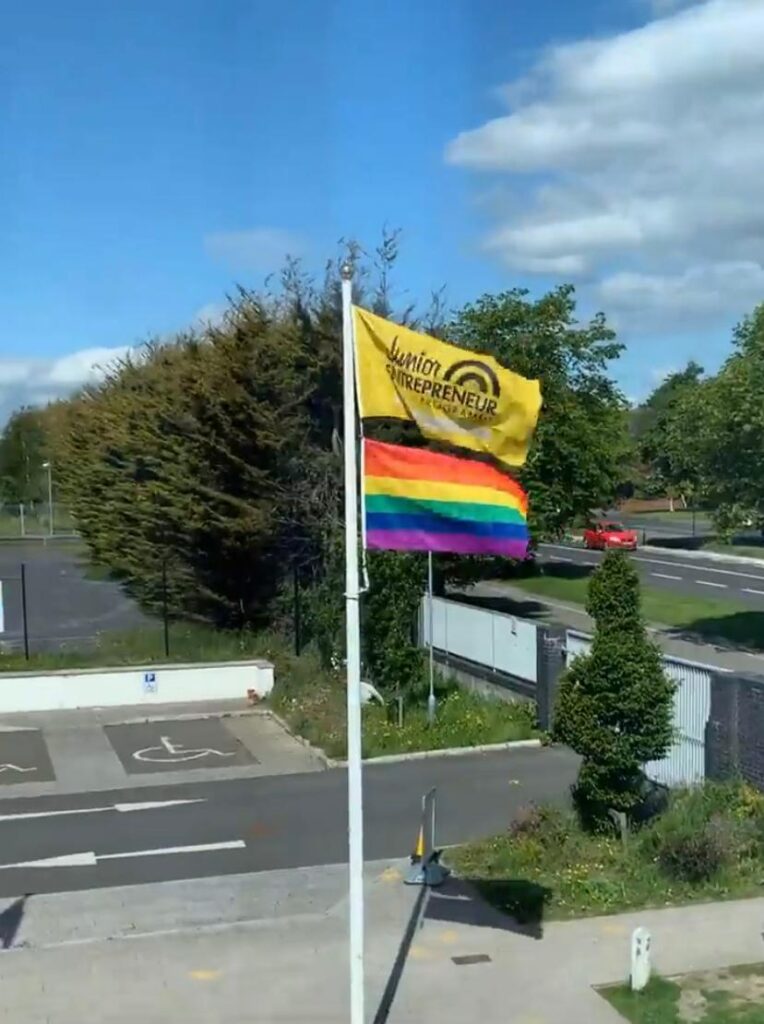 Members at the last AGM passed a motion to establish a working group for the purpose of researching and providing guidance to schools regarding good practice related to including and actively supporting LGBTQ+ children and families and addressing relevant issues of equality in keeping with the Educate Together ethos.   
 The working group will be composed of members of the Board of Directors and staff from the national office as well as representatives from schools within the network (primary and second-level). We now invite members who wish to be part of the working group to get in touch.  
Please email sandra.irwingowran@educatetogether.ie before Monday 17th October to express your school's interest in being part of the working group. A first meeting of the working group will be scheduled soon after that date.