By Alison O'Neil, Volunteer Officer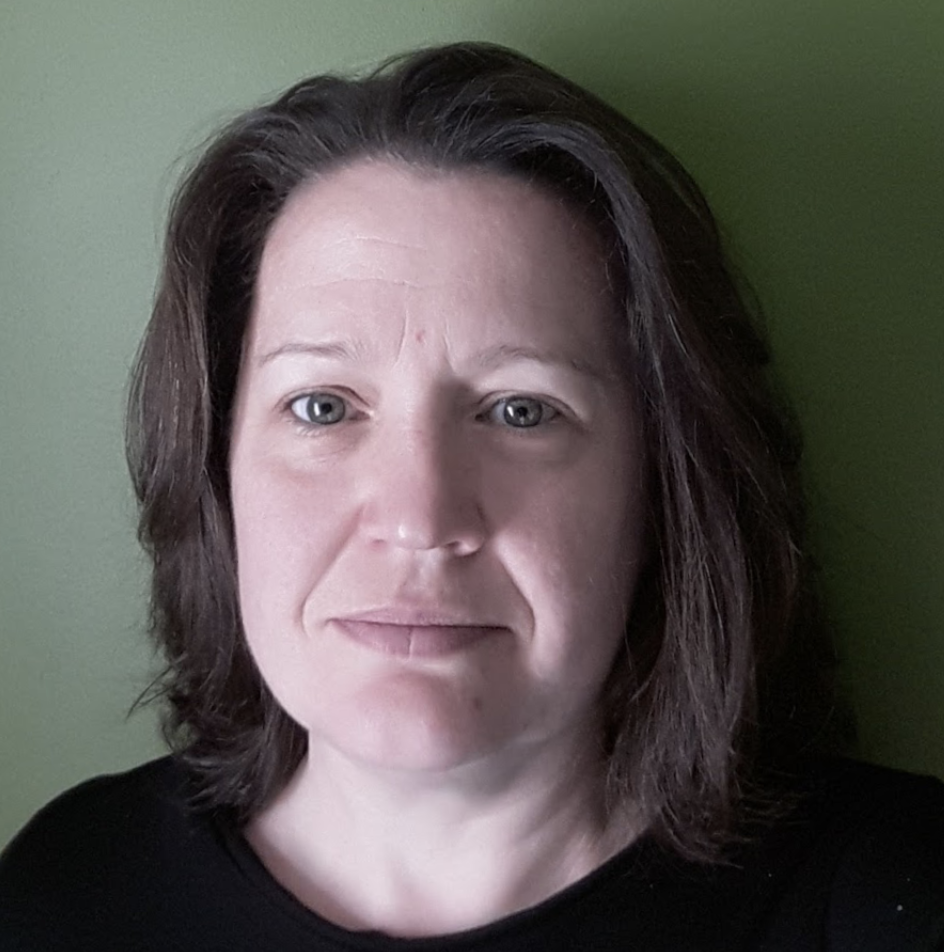 Educate Together has a very proud history of volunteering.  The movement was founded in the mid-1970s by parent volunteers, although perhaps they didn't think of themselves as founding a 'movement' or indeed of being 'volunteers' at the time.  They were primarily a group of parents who felt very strongly about the lack of equality and diversity in the Irish education system, and they wanted change for their children. They sought a progressive alternative to the single-faith dominated system that was in operation at the time, and they worked tirelessly on a voluntary basis to establish an inclusive model of education for their children.  They wanted equality and diversity to be the norm.   
The impact of the efforts of those early volunteers could hardly have been predicted at the time.  Not only did they succeed in opening the first equality-based democratically-run school in the history of the state, but they sowed the seeds for something much bigger than a school for their own children.  Subsequent school projects were established over the following decade by parents wanting similar schools for their children.  In the act of establishing these schools each parent group faced substantial bureaucracy and numerous setbacks, but their convictions were so robust that they continued to strive for what they believed in.  They challenged the educational status quo to bring about change and they helped each other as they learned how to navigate the system to open their schools.  While their actions and endeavours were surely seen as radical for Irish society at the time, their desire for change resonated beyond their own school communities and developed into the Educate Together movement and network that we have today. 
At well in excess of one hundred schools at both primary and post-primary level spread now across 20 counties, it is safe to say that Educate Together is here to stay.  Our founding parents who opened the Dalkey School Project in 1978 could not possibly have foreseen the profound changes that have taken place in Irish society in the last four or five decades, nor the impact their work was to have. 
Do you realise how valuable you are? 
So, what does this all have to do with volunteering for school boards I hear you ask?  If you are reading this, you may already be on a school board.  But have you ever thought of yourself as a volunteer?  Have you ever thought of yourself as someone who generously and selflessly gives of your and energy and focus and attention for the benefit of others?  Do you realise how valuable that is to an organisation like Educate Together?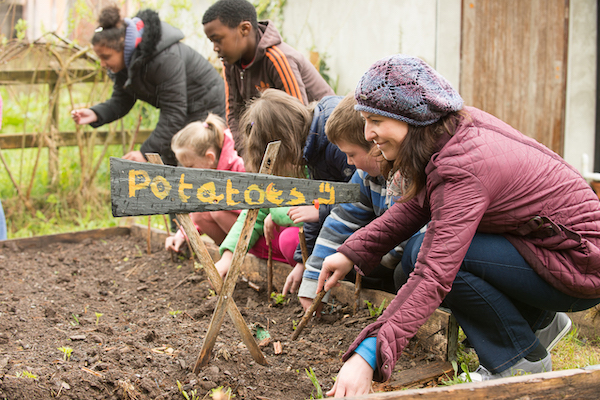 It's likely that you don't think of yourself as a trailblazer, challenging the status quo and forging a new path in the Irish education system, and maybe on a personal level you are not doing anything particularly radical, but you are part of a movement that has a rich heritage of volunteering.  Indeed, were it not for volunteers like you, none of us would be here.   
37,000 students would not be enrolled in our learner-centred, co-educational, democratically-run, co-educational schools and the development of Ethical Education might not be as advanced as it is today. Many other changes that have taken place in the Irish education system over the last few decades might not have happened were it not for volunteers. 
Thank you for putting your hand up in the first place, for stepping forward and rising to the challenge, for getting involved and taking a chance.  Maybe you were a reluctant volunteer at the start and needed a bit of persuasion from someone who knew you were just the person for the job.  Perhaps from the outset you knew that you wanted to get involved and wanted to make a difference, or maybe you weren't sure but did it anyway.  You've probably stretched yourself more than a little bit thin more than once and maybe even vowed not to volunteer the next time, but your efforts and your work are what make our schools and our organisation what they are.  Educate Together exists because of volunteers who turned up to that first meeting in Dalkey and it continues to exist because of volunteers who continue to turn up.   
By volunteering, and by encouraging and persuading others to volunteer you are part of something that is not only unique but significant.  The course of history of Irish education provision is irreversibly altered as a result of the work of volunteers like you.  You carry the torch of a movement that started in Dublin all those years ago and directly and respectfully challenged the single-faith school system in order to create something different, something innovative that grew into a network of dozens of schools, hundreds of teachers and thousands of students and their families.  And it's growing all the time.  And you did that, you the volunteer.  You didn't do it alone, but you did it.  You helped write history. 
For further information on sitting on a board of management contact info@educatetogether.ie