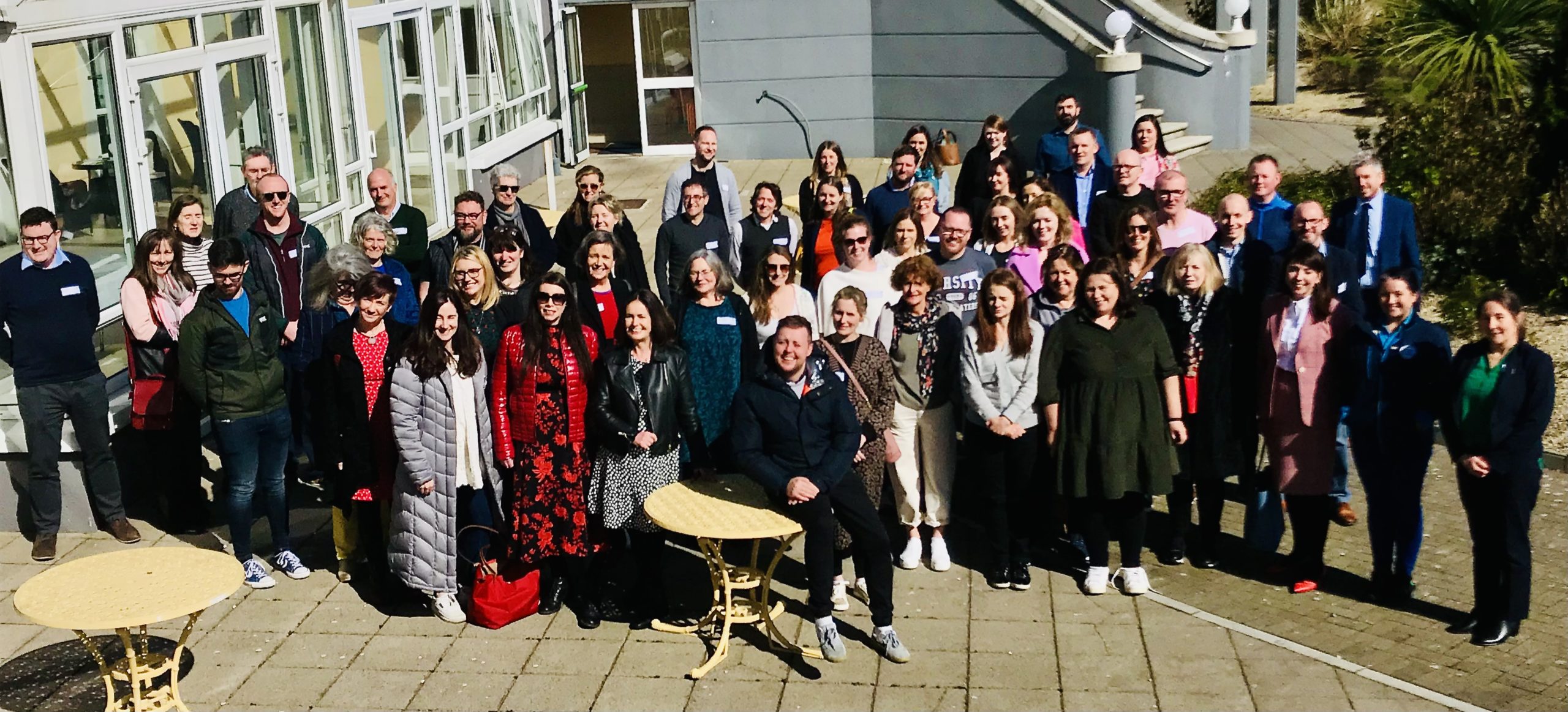 Jennifer Buttner, School Support & Development Officer 
This school year we welcome 13 newly appointed primary principals and acting principals to the network, and of course, also said goodbye to many of our long-standing school leaders over the summer. 
On 14th August, 9 of these newly appointed leaders joined us for our annual Principal Induction Day in the national office. We covered a range of topics from who to contact in the national office, to BOM (Boards of Management) appointments, ethos, and lots more, and had an engaging and collaborative day, with lots of opportunities for networking and idea sharing. All our new school leaders left knowing what supports are available to them, and that the member support team is available to answer any queries they have. 
We would ask that schools let the member support team know at schoolsupport@educatetogether.ie if there is a long-term acting principal in the school, so we can ensure that we share all our induction materials and provide any necessary supports. 
We look forward to engaging with second-level principals and deputy principals over the course of the school year.