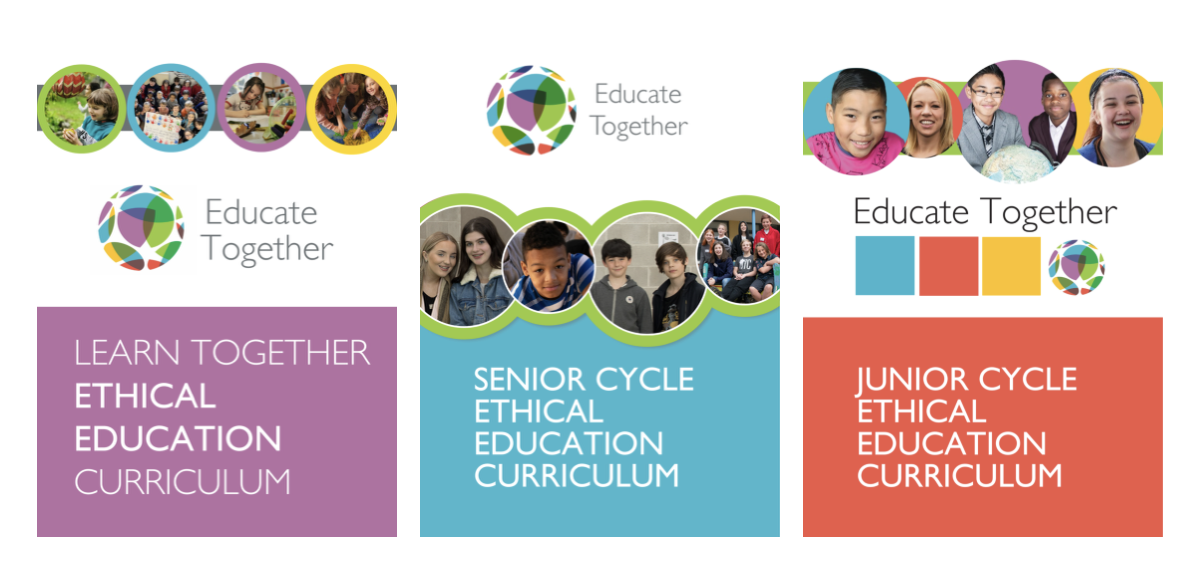 The Educate Together national office is seeking primary teachers to join our panel of Learn Together Advisors. Learn Together Advisors provide a vital link between the national office and our network of primary schools and will play a key role in supporting schools to implement the revised Learn Together curriculum. The role is also a wonderful way for teachers to step outside their comfort zone and gain new experience and skills.  
It's going to be exciting! A few of the opportunities this year include:  
Facilitating lectures/seminars in the Colleges of Education (Marino Institue of Educate, Mary Immaculate College, Froebel Department of Early and Childhood Education and Hibernia College)

 

Supporting schools through providing input on the revised Learn Together in a CPD session after school (online or face-to-face) 

 

Leading key communities of practice in the network. This will involve attending and contributing to meetings in schools whereby teachers from Educate Together will meet and share good practice. Lunch and travel provided!

 

Developing/revising our summer course for teachers 

 

Facilitating EPV-approved face-to-face summer courses in schools

 
To find out more information about the role of Learn Together Advisors or to apply for this role, please contact vera.shanahan@educatetogether.ie. As a former Learn Together Advisor, working with this group was always the highlight of my week. Join us!