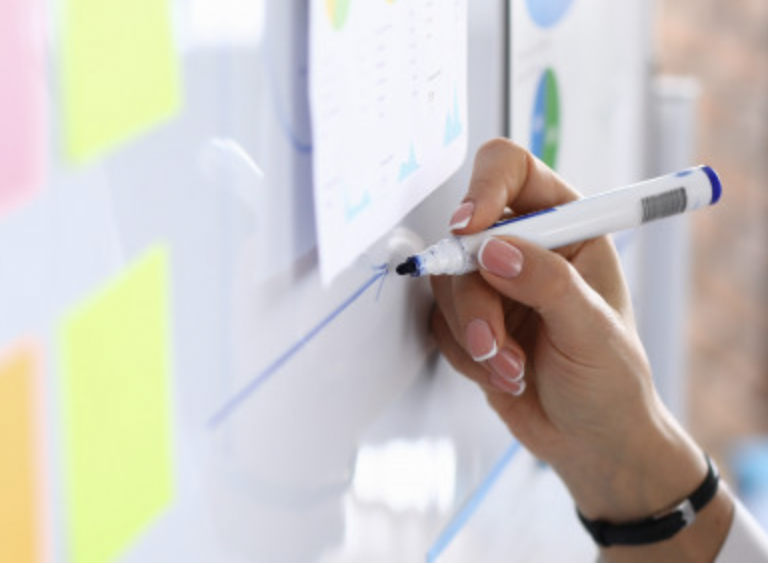 Arising from the review of Relationships and Sexuality Education (RSE) in primary and post-primary schools, the National Council for Curriculum and Assessment (NCCA) identified the need to update the curriculum a key priority.
This updating work began with junior cycle SPHE, and the NCCA is now seeking feedback and suggestions on the draft updated junior cycle SPHE specification. Click here to read the draft specification.
This updated course will provide 100 hours of learning in SPHE (an increase from 70 hours) over the three years of junior cycle. 
It will be supported by resources and guidelines, which will provide further insight for teachers on how to use the updated specification when planning for teaching and learning. 
The NCCA is now inviting feedback that will inform the final specification. The feedback can be submitted through online surveys which will remain open until October 18th, 2022.
Parent/Guardian Feedback Survey
Educate Together will make a written submission – could you help inform our responses? Please tell us your thoughts:
Educate Together Feedback Survey