Keith Mooney, Patronage Officer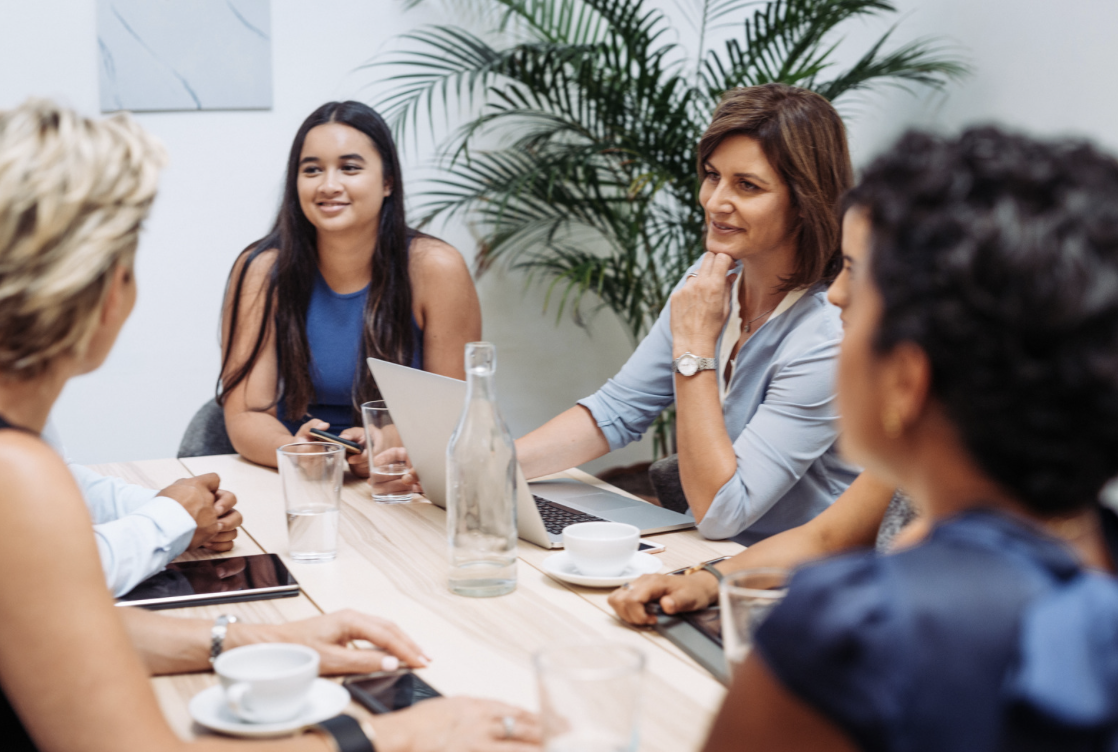 The Child Protection Procedures for Primary and Post-Primary Schools have been updated and republished following consultations between the Department of Education and education partners and came into effect on 1st September 2023. 
The revised procedures reflect recent policy and legislative developments including GDPR (General Data Protection Regulations) and the Teaching Council Regulations 2023. The procedures provide schools authorities and personnel with guidance around their statutory obligations (Children First Act 2015) and non-statutory best practice (Children First National Guidance 2017). 
Actions that school boards need to take now: 
The new procedures

must

be formally adopted by the school's board as early as possible in September and a meeting should be convened to do so. A copy of

Circular 0036/2023

should be provided to members of the board of management, all school personnel, volunteers and parents association.

 

All documents regarding a Child Protection Oversight Report

must

be anonymised to ensure that the identity of any parties is not disclosed, this includes children, school personnel or any other parties.

Circular 0036/2023

Ch 9:5:3.

 
Since the 11

th

May 2023, schools

must

notify the Teaching Council if a teacher is dismissed. Schools

must

also notify the Teaching Council if a teacher resigns under a disciplinary process or after a complaint has been received.

 

Child Safeguarding Statements

must

include a Risk Assessment.

 

The revised mandatory templates require the name of the

relevant person

to be stated, for school's the relevant person

shall

be the DLP (Designated Liaison Person). 

 
The Department of Education have published updated mandatory templates for Child Safeguarding Statement and Risk Assessment, Checklist for Review of the Child Safeguarding Statement and Notification regarding the Board of Management's review of the Child Safeguarding Statement. All are available here. 
The Department have also published a number of optional templates, guidance notes and an FAQ (Frequently Asked Questions) in relation to the Principal's Child Protection Oversight Report (CPOR). All are available here. 
Schools are no longer required to send on their Child Safeguarding and Anti-bullying Annual Checklists to the national office but must complete this form to inform patron of the date checklists were completed. 
Supports for Schools: 
TUSLA's Portal for reporting can be accessed

here

and their Children First E-Learning Programme

here

.

 

General child protection CPD (Continuing Professional Development) queries should be forwarded to the Department's Teacher Education Section

here

. 

 

Oide's Child Protection E-Learning Presentation Series for DLPs and DDLPs is available

here

, these are for Designated Liaison Persons and Deputy Designated Liaison Persons, but they can be accessed by all school personnel.

 

Educate Together provides training for Boards, we'll communicate dates once available.