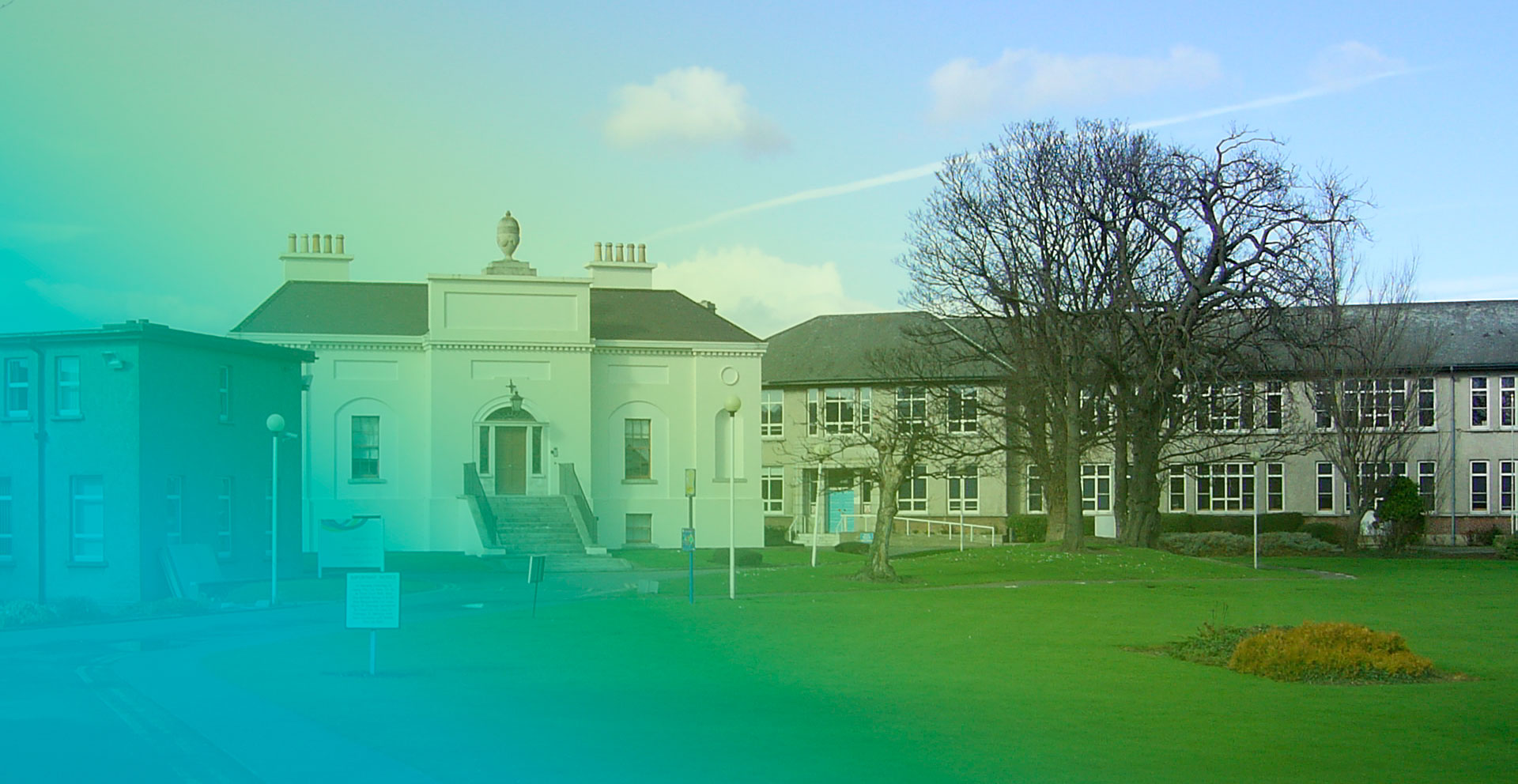 Susana Núnez, Education Officer (second-level) 
The Second-level Student Advisory Group has been busy planning for this year's Ethical Education Student Event for Educate Together schools. A very committed group of students from Celbridge Community School, Clogher Road Community College, Galway ETSS, Malahide Portmarnock ETSS, Sandymount Park ETSS and Stepaside ETSS have met 4 times since last November, and have already drafted a plan for the day, which will see 1st and 2nd year students representing schools across the network come together for a day of sharing and learning. This year's event will focus on Sustainable Development Goals 12, 13, 14 and 15 and will see Senior Cycle students leading workshops for students. Some very exciting activities are in the pipeline but, to avoid spoilers, we will let the communications team make the big announcements very shortly. 
All I am allowed to share with all of you right now is that the event will take place on Thursday 23rd March and will take place in Sandymount Park Educate Together Secondary School (in Dublin South) who have very kindly offered to host the event. 
Finally, what you were all waiting for, the name of this year's event as selected by the advisory group, will be: The Green Gathering.
Now all that remains is to thank the group for their hard work and to look forward to seeing many other Educate Together students gathered there on the day.