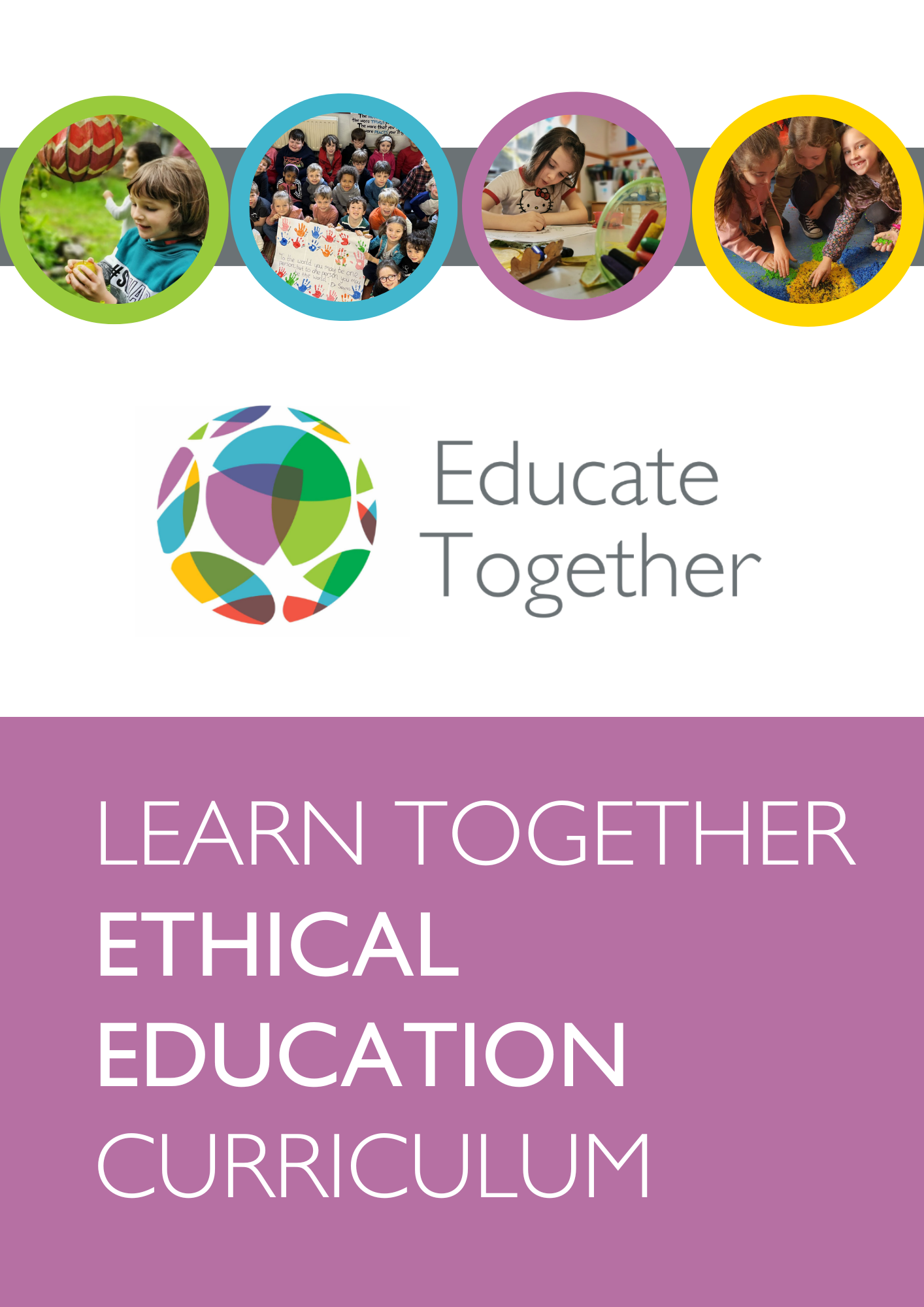 Induction for teachers new to Educate Together
Please pass on the following information if you know a NQT or someone new to Educate Together!
Back due to popular demand, join our online induction for teachers new to Educate Together. Become more familiar with the Educate Together ethos, explore the Learn Together curriculum and get some top tips and resources for your classroom. A variety of dates and times are available below to suit all schedules.
Information on the new Learn Together for school leaders
Are you a school leader or interested in Learn Together?
Not sure where to begin with the new curriculum? Come along to our dedicated session for school leaders on Tuesday 3rd October @ 3pm. We will go through sample planning templates, share resources and outline the range of supports that will be made available over the coming year. Register here!