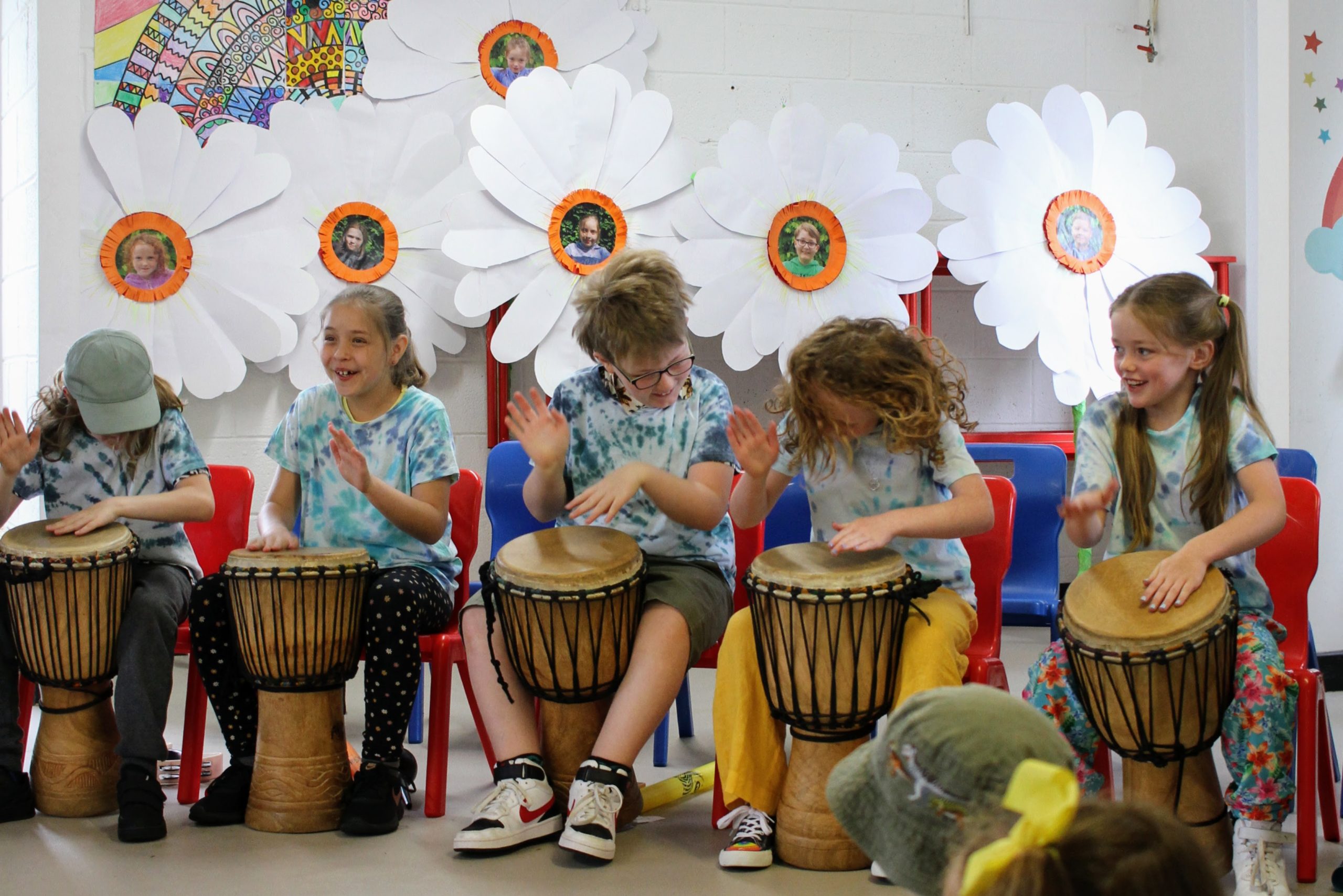 Grace Burke, Administrator and Educate Together parent. 
Now working in the national office of Educate Together, Grace Burke worked with Westport ETNS from its infancy in 2019 until March 2023, and was a parent in the school from 2020.  She made a trip back to Westport in June to attend the very aptly titled 'Blooming Day'. The inclusive celebration day in June marks the 'blooming' of the schools' children as they move from the junior end of primary school into 3rd class and senior students.  
A fantastic day of celebration took place on Friday, June 16th, 2023 at Westport ETNS. It was a day filled with joy and reflection as the school community gathered to honor their 2nd class students reaching a new phase in their educational journey, that is becoming senior students.  
It was an event that truly captured the essence of Educate Together. Each child's uniqueness and contribution to the school was celebrated as Niall Quinn, Principal of Westport ETNS, personally expressed gratitude to each student. He took a moment to reflect on each student's growth, learning journey, faced challenges, sense of belonging, inclusivity, and community.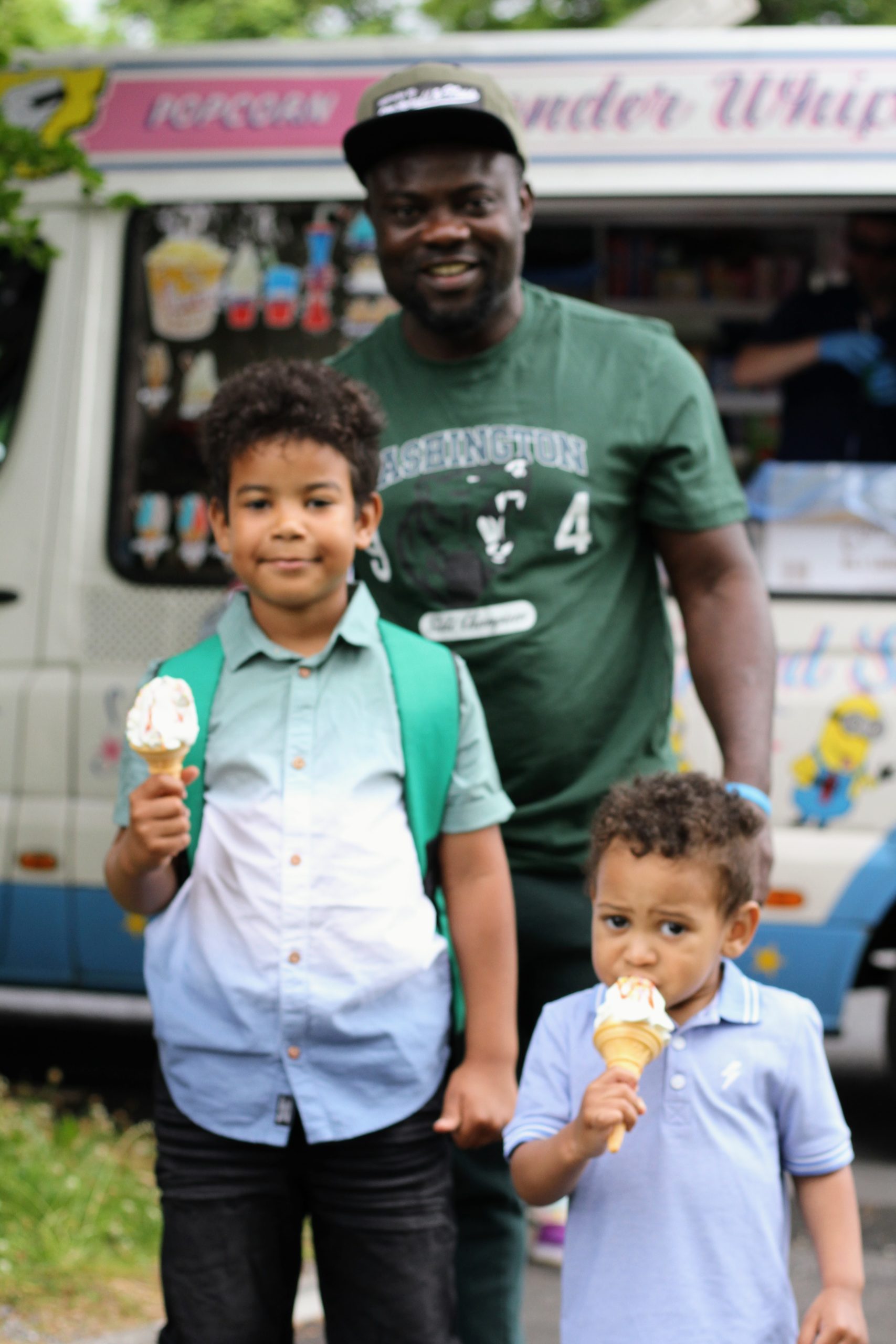 This special celebration included poems, speeches, a drum performance, songs, certificate giving, flower throwing and even an ice cream truck at the end!  
The event acknowledged the school's nurturing environment, which has provided the fertile ground for children to thrive and develop, equipping them for the adventures that lie ahead. As the saying goes, "If a flower doesn't grow, you don't change the flower, you change the environment." There was great pride as each child graduated up to Blue Chairs, and the beginning of their next school cycle. Niall's speech was greatly received by all. A quote from Spiderman went down very well, 'with great power, comes great responsibility'! And with that, they moved up to Blue Chairs!  
Blooming Day 2023 was a lovely day for the school and families to celebrate each child.