Parents in twelve areas around the country can now #VoteEducateTogether in a new Online Patronage Process Survey hosted by the Department of Education and Skills. Interested parents and carers of children aged 0-5  should visit https://patronage.education.gov.ie/ before Tuesday 15 January 2019. The data gathered will be used to decide the patronage of twelve primary schools to serve the following areas:
In Cork: 
In Kildare: 
In South Dublin:
In North Dublin:
In Meath:
In Wicklow: 
With five weeks to go before the deadline of Tuesday 15 January, campaigners are determined to bring Educate Together national schools to their communities. Says Oisin O'Connor of the Booterstown and Blackrock Educate Together National School campaign group:
'We will be pounding the pavements over the next few weeks signing up supporters and letting people know why an Educate Together national school is the best choice for Booterstown and Blackrock. It's important to my family and me that Educate Together are awarded this school.'
The twelve campaigns have garnered unprecedented support so far and supporters are anticipating a short but intense campaign. Says Laura Murphy of Dunshaughlin:
'Dunshaughlin is sorely in need of an Educate Together national school – our nearest Educate Togethers would be Navan or Trim which are both quite a commute. Dunshaughlin is a thriving town and deserves a primary school that will cater to all of its population regardless of religion, cultural or social background.'
Says Orla Burke of the Cork South City Educate Together NS campaign:
'I've lived in Cork City Centre since my student days. I'd like to see a new school that reflects the city I see around me. I'd like to see my daughter and her little friends included and treated equally at school; that's why I am convinced that the Educate Together model is the best fit for a new school in Cork South City.'
Says Gerry McKevitt, Regional Development Officer at Educate Together who is helping co-ordinate the Dublin campaigns:
"Support for Educate Together in Dublin is extremely strong. Educate Together is a perfect fit for such a culturally, socially and religiously diverse area. Existing Educate Together schools in Dublin are in high demand so we're keeping our fingers crossed that we will be opening more schools to serve the city  and greater Dublin area in 2019!'
Parents find out more at www.educatetogether.ie and vote for Educate Together at the Department of Education and Skills website: https://patronage.education.gov.ie/.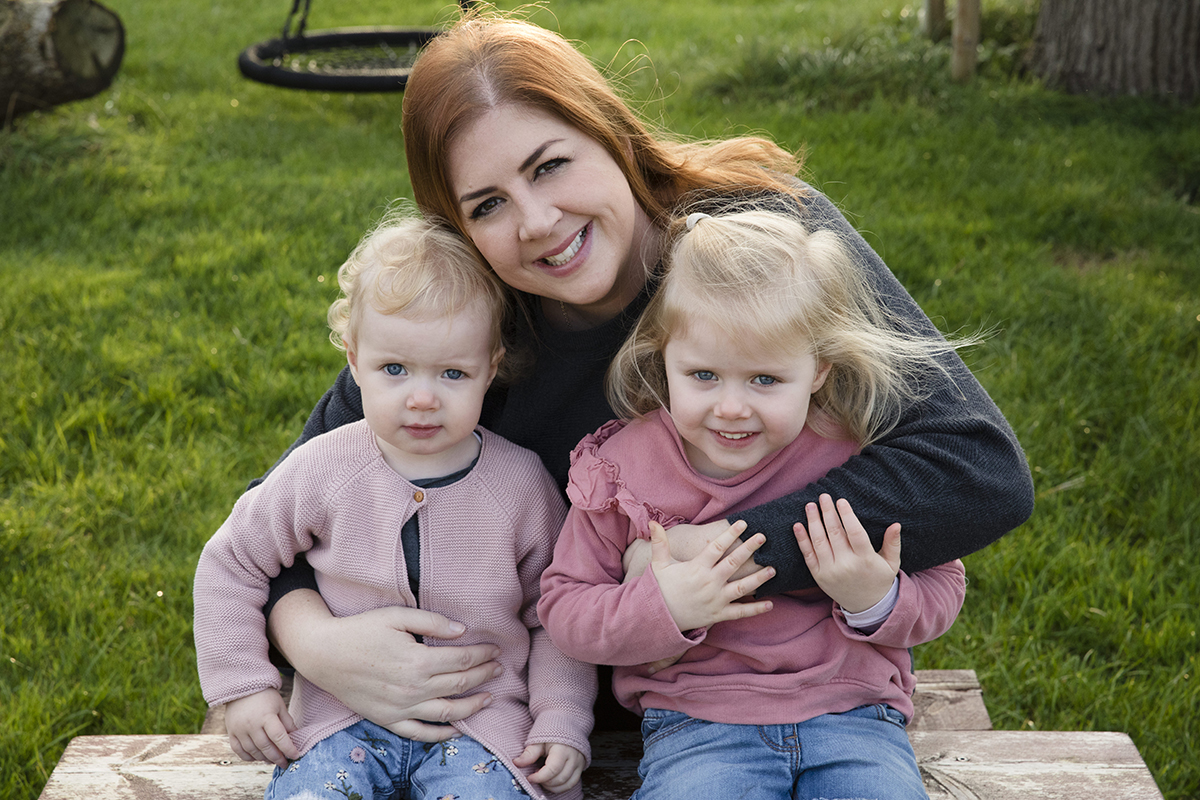 Laura Murphy of the Dunshaughlin #VoteEducateTogether Dunshaughlin campaign with Jessie and Ramona