Educate Together is delighted to announce that Westport Educate Together National School has received sanction from the Department of Education and Skills to open in September 2019. Talks are at an advanced stage regarding the location of the school and more information will be released in the coming weeks.
The school will open as part of the 'divestment' process, a Government programme which began in 2011 to create more diversity and inclusiveness in the primary school system. In 2011 the Government began a programme to create more diversity and inclusiveness in the primary school system. Recommendations were made for Catholic primary schools in 25 areas around Ireland, including Westport, to transfer patronage to Educate Together. Since then, just a handful of Educate Together schools have opened up under this process.
Says Linda McNulty of the Westport Educate Together campaign:
'I'm delighted that Westport ETNS will be opening in 2019. It feels like this school has been a long time coming but we can't wait to get started on building the school community. Educate Together is a great fit for a thriving town like Westport and it's great to have school choice at last.'
Says Paul Rowe, CEO of Educate Together
"It is very encouraging that the Department of Education has sanctioned the opening of Westport ETNS. Although the children of the original families surveyed in 2011 have now embarked on their school careers, we now see a new cohort that want the equality-based education that Educate Together offers. We hope that the opening of the school will signal a renewed vigour in the provision of educational choice around Ireland."
Says Jennifer Buttner, Regional Development Officer for Educate Together:
"Families in Westport have been working hard to get this school off the ground so we couldn't be happier to confirm that Westport ETNS will open its doors in 2019. Educate Together has a great reputation in Mayo and I'm really looking forward to seeing this new school community flourish and grow. "
Westport ETNS will open in 2019 and the principal recruitment process will soon commence.
Educate Together currently operates 84 primary schools around Ireland. Westport ETNS will join Newtownwhite ETNS and Castlebar ETNS to become the third Educate Together National School in Mayo.
Parents interested in enrolling their child in Westport ETNS in 2019 should contact newschools@educatetogether.ie or sign up here to join the school mailing list.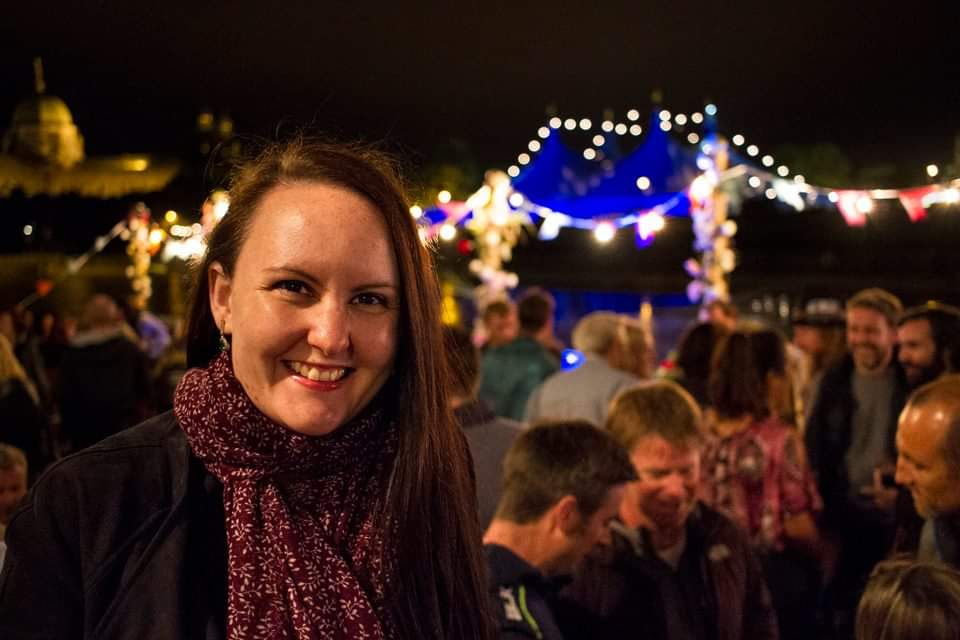 Linda McNulty of the Westport Educate Together Campaign