Following the historic second-level school announcements on Wed 25 July, Educate Together held an informal celebration event at the Science Gallery, Trinity College, Dublin, to thank our many supporters for all their efforts and hard work in the campaign for the first Educate Together second-level schools.
The well-attended event included representatives from our second-level start-up campaign groups, working groups, parents, teachers, students, advisory panel members, national office staff and many others.
Here are some photos to give you a flavour of the evening.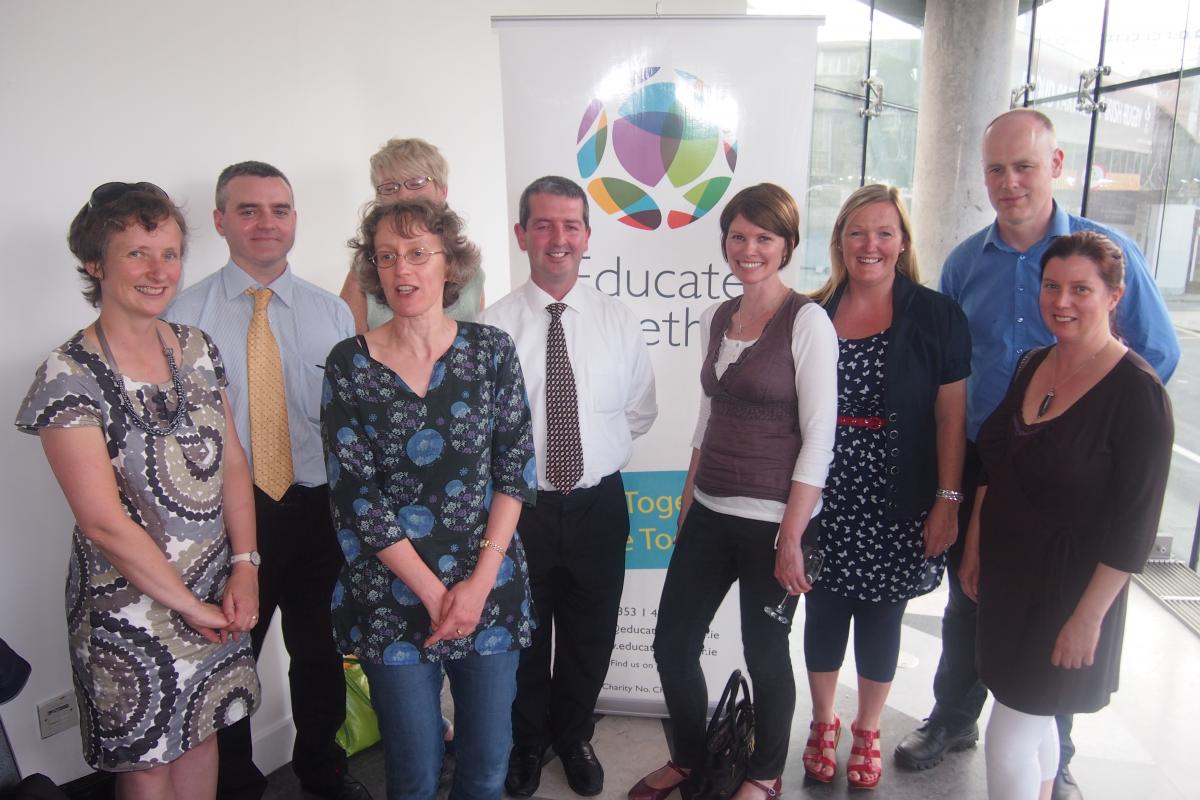 Parents from second-level start-up campaigns in Drogheda, Dublin 15 and Dublin City.
Parents from the Balbriggan second-level campaign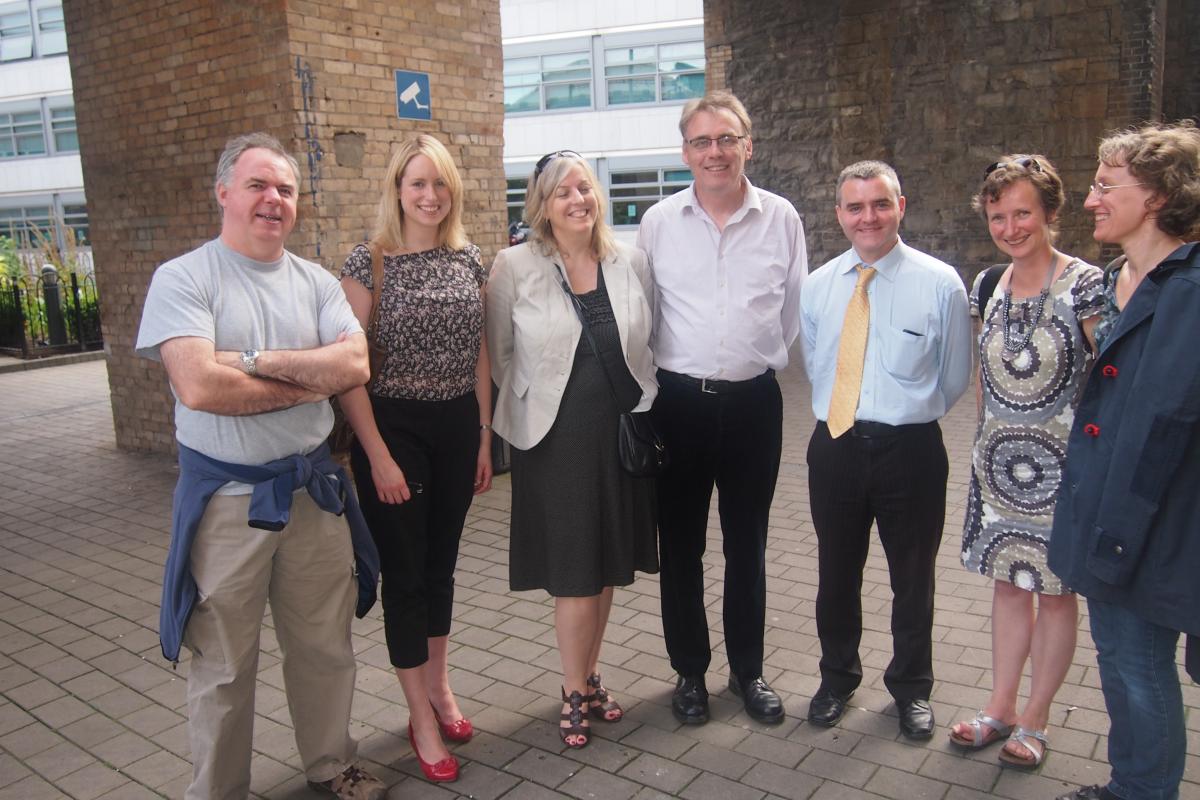 Parents from Lusk, Drogheda and Dublin City Second-level Campaigns with National Office staff outside the Science Gallery.