Educate Together is delighted to announce Colm Kehoe as principal of Wicklow Educate Together Secondary School, opening in 2019.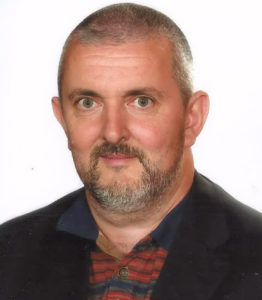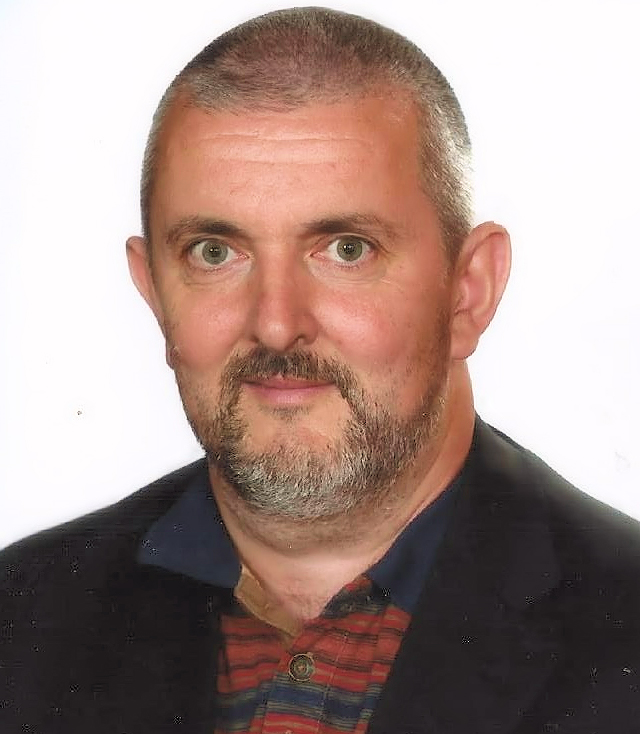 Colm will be returning to Ireland from Belgium having been on secondment from Oatlands College, Mount Merrion, for the past ten years as a teacher of English with the European Schools and coordinator of Model United Nations conferences in Brussels for the past two years. Previous to that, he was a teacher of English at Oatlands College for fourteen years where he experienced many roles in school life – Board of Management, Coordinator of English Department and Transition Year Coordinator.    
Colm has worked in education in five countries – Ireland, England, Spain, Belgium and Guatemala. He studied at University College Cork, University College Dublin and the University of Kent and holds Bachelor's Degrees in Arts and Law and Master's Degrees in International Law and Educational Leadership & Management. Said Colm on his appointment:
"To be there for the start of the story of a new school is a great opportunity and I look forward to working with students and families towards building a wonderful school community in Wicklow ETSS. Everyone will get the chance to grow – students through their experiences in class and co-curricular activities and staff through the knowledge that their ideas will be listened to and valued.'
Louisa Meehan, parent and chair of the school's local start-up group said:
"This is wonderful news for the school community in Wicklow ETSS and we look forward to working with Colm as this new school grows and flourishes not only in the months but into the years ahead.'
Wicklow Educate Together Secondary School will open in August 2019 and will be located initially in temporary accommodation in Crinion Park in Wicklow town. The Department of Education and Skills are completing the acquisition of a site for the school with construction scheduled to commence on the 'state of the art' education complex in the coming years The school is expected to have an initial enrolment of 48 first-year learners and when fully developed will accommodate up to 600 students.