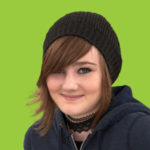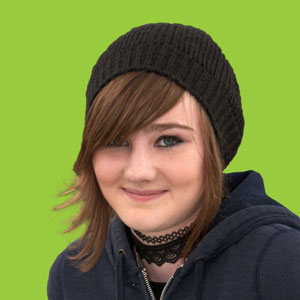 Wicklow Educate Together Secondary School is now open!
Wicklow ETSS is located in temporary accommodation in Crinion Park, Wicklow. The Department of Education and Skills is completing the acquisition of a site for the school with construction scheduled to commence on the 'state of the art' education complex in the coming years When fully developed the school will accommodate up to 600 students.
Enrolment is ongoing and interested parents can enrol here.
Colm Kehoe is Principal of Wicklow ETSS. Read more about Colm here. 
Join the Wicklow ETSS mailing list here.
Like Wicklow ETSS on Facebook here.