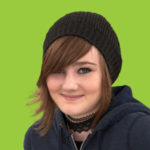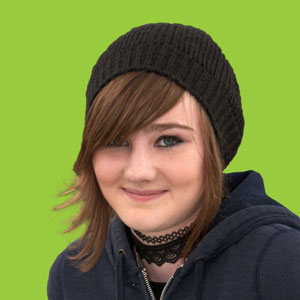 Wicklow Educate Together Secondary School will open in 2019.
Accommodation
Wicklow ETSS will be located initially in temporary accommodation in Crinion Park in Wicklow town. The Department of Education and Skills are completing the acquisition of a site for the school with construction scheduled to commence on the 'state of the art' education complex in the coming years The school is expected to have an initial enrolment of 48 first-year learners and when fully developed will accommodate up to 600 students.
Enrolment
Enrolment is ongoing and interested parents can enrol here.
Principal
Colm Kehoe has been announced as newly-appointed Principal of Wicklow ETSS. Read more about Colm here. 
Recruitment
Wicklow ETSS is seeking a School Secretary. Read the job specification here.  Applications can be made through www.educationposts.ie or by e-mailing a current CV and a cover letter of introduction to sec.wwetss@gmail.com
Join the Wicklow ETSS mailing list here.
Like Wicklow ETSS on Facebook here.