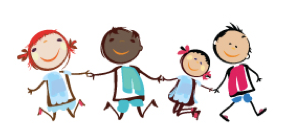 It's that time of the year again, when schools and supporters come together to celebrate the Educate Together movement on the same day – One Day Together.

We are very aware of the fantastic work happening in our schools, in spite of cutbacks and difficulties due to the current economic climate. This year all money raised will go towards supporting teachers and principals.
Less than 10% of the funding we need to open and support our schools, which includes staffing here in the office, comes from the DES. We, therefore, rely on the work of volunteers, charitable donations and funds raised from events to keep us going and growing.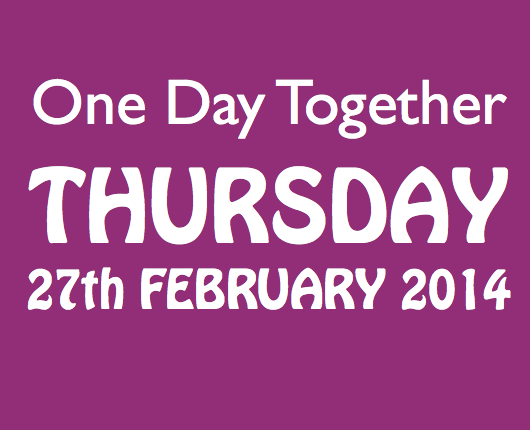 Educate Together is hoping that schools will get involved this year to help raise funds for the whole network. This could be a cake sale, a dance marathon or a sponsored silence – whatever suits your school. The Educate Together National Office will also be holding some fundraisers which we hope to publicise in the coming weeks.
If you are interested in joining us on Thursday 27th February, please feel free to contact me, here, in the National Office on 01 4292500 or at jessica.simpson@eduactetogether.ie
Further information as well as a fundraising pack can be found on the One Day Togerther web page.
Jessica Simpson