Educate Together is delighted to announce that Nuala Bourke is to be appointed principal of Tuam Educate Together National School, opening in September 2015. Nuala has been teaching for 8 years and is coming to Tuam from Scoil Mhuire gan Smal, a 24 teacher DEIS school in Inchicore, Dublin 8.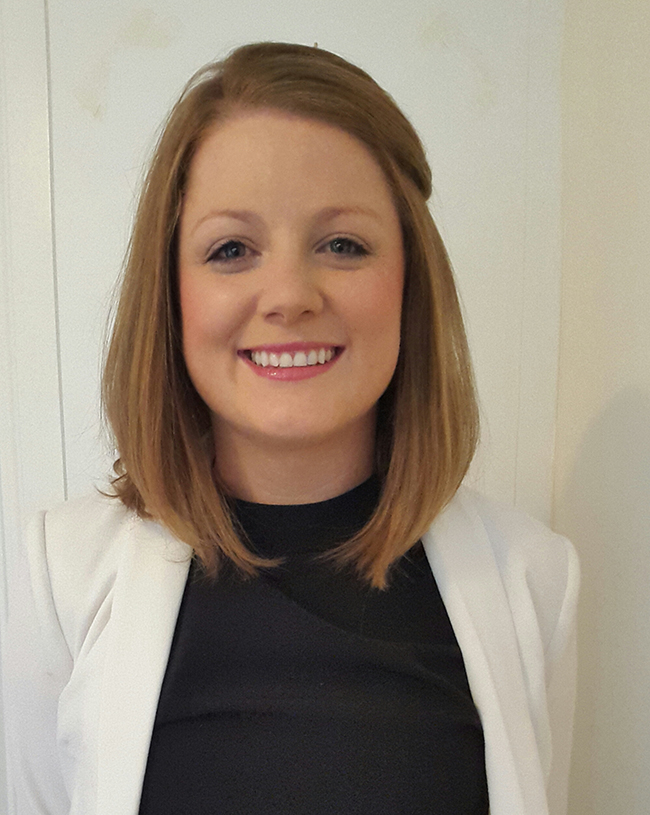 Nuala is a native of Breaffy, Castlebar and is looking forward to bringing her extensive experience across the Shannon and leading such an exciting project. She is a very experienced infant teacher and her area of speciality is literacy, having previously completed a Certificate in Education and a Masters of Teaching with an emphasis on literacy.
Nuala has spent the past two years teaching full time, and combining this with working as an associate for the Write to Read Project, a literacy framework developed to improve levels of engagement and standards of achievement in disadvantaged communities. Nuala's role was to "teach the teachers" by providing regular professional development, assessment of practice and constructive feedback. She feels that this experience of working with over forty teachers will stand her in good stead as Tuam ETNS begins to grow.
Nuala has a passion for Irish culture being a world champion Irish Dancer and GAA enthusiast. She is a member of the Breaffy GAA club in Co. Mayo and a devout supporter of the Mayo GAA team. Nuala is also a member of Coiste Scor Maigh Eo and has led her club to All Ireland success in the Scor na N-Og competition in the Rince Foirne division. Nuala also has a keen interest in Múineadh na Gaeilge and believes that the language needs to be taught in a fun and interactive manner, utilising the modern technologies that will be available in Tuam ETNS.
Aside from being an experienced infant teacher, Nuala has taught a range of classes in Dublin and has spent a period as a combined learning support/ resource/ EAL teacher. However, it is Nuala's experience as the Home School Community Liaison teacher (HSCL) that she feels will be of most benefit to her in her new role as principal. Speaking about this she said, "Working as the HSCL in the heart of a disadvantaged community has broadened my experience and impacted on my educational philosophy. Throughout my teaching career, and particularly from working in the area of Home School Community Liaison, I have witnessed the enormous rewards from including parents and the family in their child's education, and I have always had an open door policy in my classroom. I believe that parents are the primary educator of the child, and the role of a child-centred curriculum is to help facilitate the learning through an inclusive approach. Educate Together actively seeks to involve the family and empower the parents, and having meaningful parental involvement is always something I have prioritised."
Nuala is a trained Rainbows and Sunbeams facilitator as well as a NIPT trained mentor. "Completing the mentoring course was one of the most rewarding things I have done professionally. The training itself made me focus on my own career and achievements to date and take a look inwards. It has enabled me to work closely with new teachers and NQTs in a supportive capacity, and inspired me to seek the role of principal. The Rainbows programme is excellent for helping primary school children deal with bereavement in a safe and secure environment. It has enabled me to develop meaningful relationships with the children under my care and support them through a very difficult period".
Nuala has also served on her Board of Management for the past four years as the elected teacher representative and she feels this experience will be of huge benefit as she leads the establishment of a new school in Tuam. She is really excited about becoming a principal, developing strong links with the community, and helping establish and lead a successful school community.
Enrolments are being taken for Tuam ETNS here.